"Adopt a bar", the platform to help locals who are beginning to feel the effects of the alarm state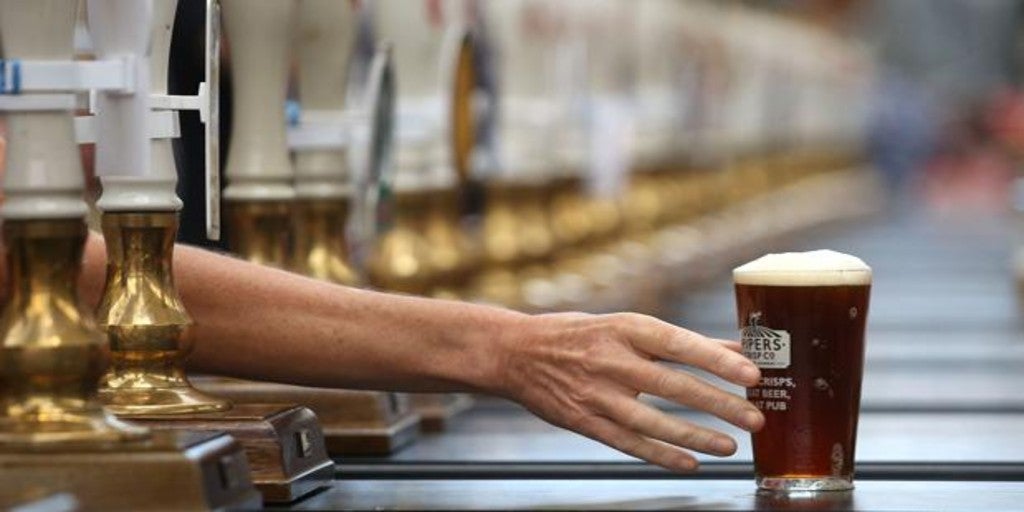 Updated:
save

Eleven days of confinement have been completed since the Spanish Government decreed the alarm state to try to stop the expansion of the coronavirus.
It is not the only consequence that the measures adopted on March 14 have brought with it: after the closure of bars and restaurants, many owners have begun to notice economic losses that jeopardize the continuity of their business.
But if something positive can be derived from this pandemic, that is the solidarity that is emerging in all corners of the world. Initiatives such as the most human face of society are born "Adopt a bar", a campaign that seeks to take care of these premises.
«Put your shoulder down now, raise your elbow later», says their website. "After the quarantine you will have more desire than ever."
You want to help your favorite bar and it is not yet https://t.co/yQs8IBrirp?

Tell us a story that you have lived in one of those bars with the hashtag #adoptaunbar and we will do our best because you can lean on the shoulder!

Join the # peoplecañera and collaborate. pic.twitter.com/FwKjd9WOIe

- Adoptaunbar (@ Adopta1bar) March 18, 2020
The administrators, who define themselves as people concerned about the future of their shops and bar lovers, decided to launch this solidarity initiative when they began to notice the effects of the state of alarm on their businesses.
How does it work? «Through our solidarity platform you can buy your drinks now and also add your tips-donations so that our bars get ahead as soon as possible ", they explain.
If you own one of these establishments and you are starting to notice the effects of this alarm state decreed by the new coronavirus, you can register through adoptaunbar.com
"We have created a solidarity work group, integrating people from all areas and business fields, united by the desire to help in this terrible situation», They point out. "These venues are our meeting point, there we celebrate, laugh, drown our sorrows ... Now more than ever, they need us."