Adobe, Flickr, Pokémon Go or iRobot services down due to an AWS failure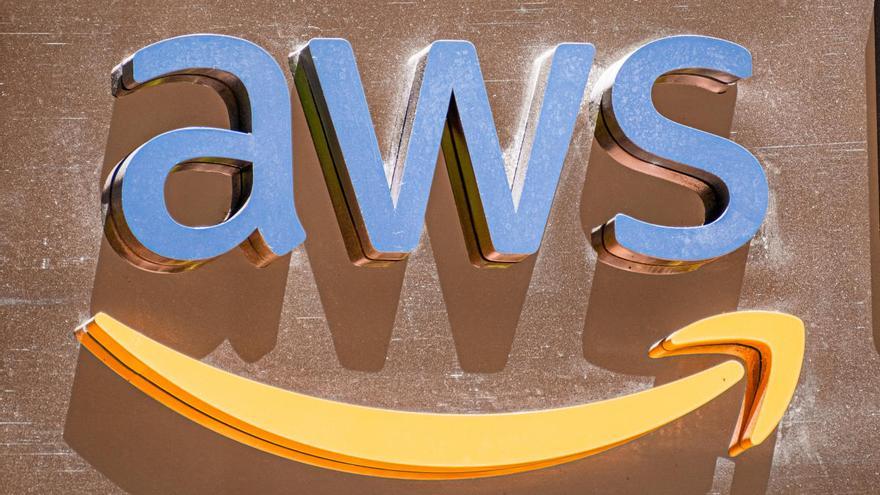 Amazon's Internet infrastructure, Amazon Web services (AWS), has suffered a failure this Wednesday that has prevented the operation of numerous applications that depend on it, such as Adobe or Flickr, although the company assures that it has already identified and corrected the problem.
The problems with AWS began to be detected around 2:30 p.m. this Wednesday (time in Spain), with a maximum peak of incidence around 5:40 p.m., as collected by the Down Detector portal. Although on the decline, its effects have remained since then.
The incidence has been noted globally, although the United States and Japan have been the most affected countries. According to Down Detector, the fault affects the Amazon EC2 cloud computing platform, to the Amazon S3 storage and the AWS console.
Amazon Web Services supports numerous online applications and remote service, such as the mobile video game Pokémon Go or the Roku platform, but Flickr, iRobot or Adobe, who have reported through their profiles on social networks.
AWS Health Dashboard Has Shared various updates since the problem was detected. In it, you identify the flaw in the Amazon Kinesis Data Streams API, which allows you to collect and process large streams of data records in real time, and can be run on Amazon EC2.
The company assures in the status panel that the incidence has taken place in one region (US-EAST-1 Region) of the 24 that it currently covers, and that they have worked for bring traffic back to Kinesis Data Streams "for full service recovery."
"We have identified the root cause of the Kinesis Data Streams event and completed immediate actions to prevent it from happening again ", ensures the company in the latest update.