Admirable encounter with Dudamel and his found orchestra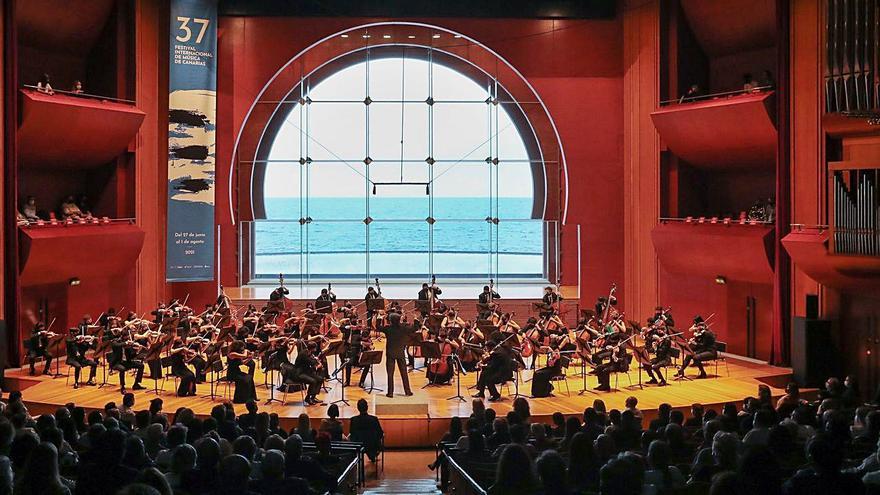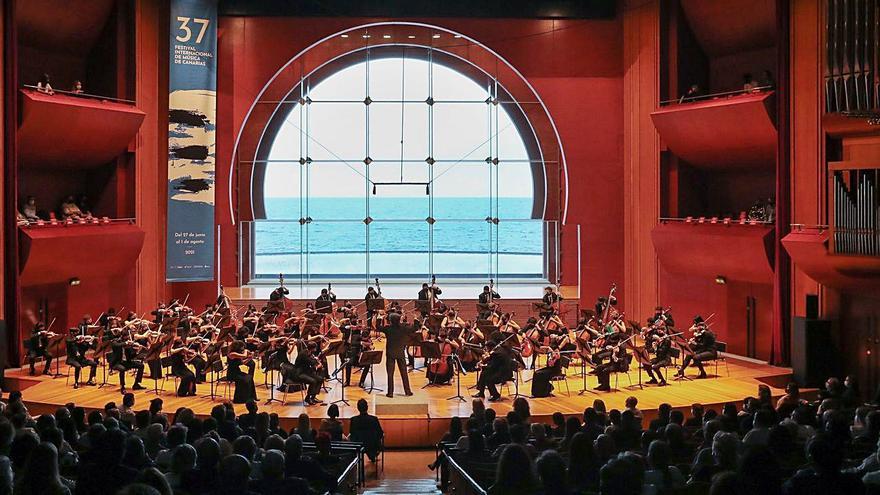 The program was opened by nothing less than "The transfigured night" op.4 by Schönberg, complex, difficult, tormented and joyous. Born as a string sextet, it was expanded to all the bows of a large orchestra (including the eight double basses) and is undoubtedly one of the best finished on the eve of serial technique. Consonance and dissonance, thematic development, melodic motifs and the complexity of an extreme counterpoint coexist in it. Wagner and Richard Strauss lead Schönberg's hand on the ethical-literary route and the transition from idea to form. Intense, passionate and beautiful in the reading of Dudamel, sober in gesture and precise without theatricality, it aroused the amazement of the public at the extraordinary response of the orchestra and its commitment to a complex writing of the purest post-romantic decadence. Programmatic by definition, it does not describe in the abstract the process from despair to optimism, as the teacher said in some very affectionate words, but, following Dehmel's poem from which Schönberg was inspired, it is the dialogue of a lover with a girl who carries in her womb the son of another. At the time of its composition (1899) a non-bourgeois morality made its way into art, based on an Eros capable of banishing all conventions. Anguish, reproaches, and moral condemnation make a crisis in a great moment of the piece, and then turn towards the superiority of love.
Formidable score in its lights and shadows, admirably performed by young artists. It is not easy to imagine a more lively and sincere version.
The little downsides came with the "Serenade for strings" op. 48 by Tchaikovski. Despite its conventional late-romantic writing, it demands an objective virtuosity from the pompous first allegro to the motley Finale, to a gentle Waltz and a well-manicured Elegy. Always brilliant and worldly, the performers played very well overall, but with confusing passages that, in honor of accredited mastery, can be traced to exhaustion.
There were no encores. Dudamel spent that time greeting and congratulating all the interpreters one by one. They deserved it without any doubt, and he, always admirable, the satisfaction of a room completely delivered.