Administrative managers foresee 300,000 layoffs in companies between now and the end of the year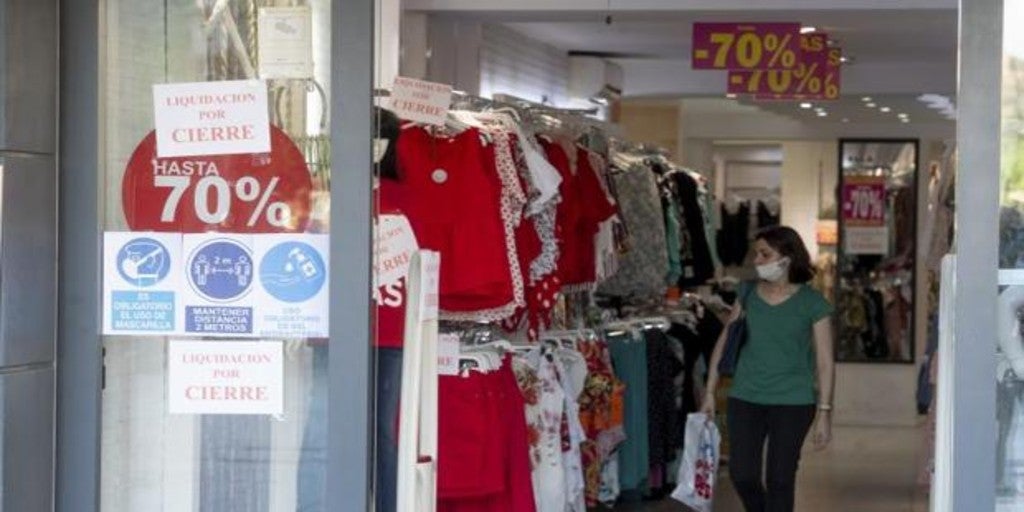 Updated:
save

The administrative managers warn that to date "green shoots are not being appreciated nor will they be seen if measures are not taken" in the Spanish productive fabric, although they send a final message with optimistic overtones: "We are still on time". The president of the General Council of Associations of Administrative Managers, Fernando Santiago, presented this Monday the latest survey conducted among its group (6,000 interviews) and he explained that 91% of those surveyed calculate that SMEs and the self-employed will suffer an increase in non-performing loans in the coming months and 83% of the managers predict liquidity problems for companies. Likewise, 82% of managers emphasize that their clients have not recovered the level of income they had before the coronavirus pandemic broke out and that as a consequence, 79% of managers affirm that their clients have needed additional liquidity to solve these problems.
Defaults will be joined by an increase in layoffs, with a forecast of a total of 300,000, derived from the economic problems of the companies and the end of the commitment to keep employment for six months to which the companies that took refuge in March to the first ERTEs linked to covid. "Between now and the end of the year there will be 150,000 more layoffs once the ban is opened due to the end of the six-month period to maintain employment in the ERTE," says Santiago. To this figure could be added another 150,000 layoffs as a result of the calculation of the destruction of a job for every two freelancers who fall. "If 300,000 freelancers disappear – according to ATA figures – there would be another 150,000 layoffs, with which we would plant 300,000 more workers on the street by the end of the year," says Santiago.
The sangria won't stay there with the foreseeable increase in 2021 derived from the next bankruptcy proceedings and company closings, as well as the beginning of the repayment terms of the ICO credits in the middle of next year, they warn from this organization.