Administrative managers estimate that more than 900,000 affected by ERTE have not yet received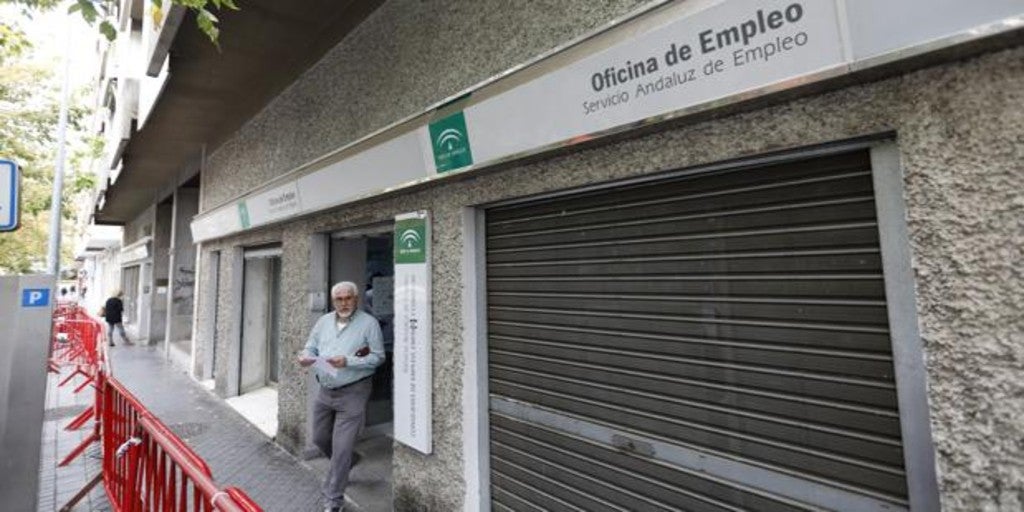 Madrid
Updated:
save

The General Council of the Colleges of Administrative Managers estimates that more than 900,000 workers included in a temporary employment regulation file (ERTE) they had not collected unemployment benefit in mid-May, so "many have been since the month of March without entering a single euro."
This is revealed by a survey conducted among the group of administrative managers on May 13 and 14, to which 16% of them responded. According to this survey, in the coming months more than 1.5 million workers will be unemployed due to the closure of more than 240,000 SMEs as a result of the coronavirus, and all of this despite the fact that 135,000 of these companies took up an ERTE.
According to this survey, the different administrations have expressly answered 67% of the ERTE presented by the administrative managers, having denied 2% of the total. These figures assume that 12,000 ERTEs have been rejected, affecting 86,000 workers.
The average number of workers included in the ERTE processed by the administrative managers is 5.4 workers, compared to 6.4 on average obtained from all the ERTE presented throughout Spain.
"Our average is somewhat lower because our clients are SMEs and large companies are included in the global data, which distorts the comparison. In any case, it is necessary to highlight the lack of clarity regarding the actual official ERTE data presented, affected workers, denials, payment of subsidies and others; and this opacity affects almost all administrations equally, "said the president of the administrative managers, Fernando Santiago.
Santiago has asked the Government to extend the fiscal calendar for at least one more month. "Even though we are at the limit of the expiration of the extension for the presentation of VAT and a few days for the rest of the taxes, we believe that the Government has the opportunity to offer a break to SMEs and self-employed. It is a way of adapting to the reality that businesses are experiencing and correcting the lack of agility in processing other types of aid, "he points out.