Adif's income will suffer a negative impact 600 million due to the crisis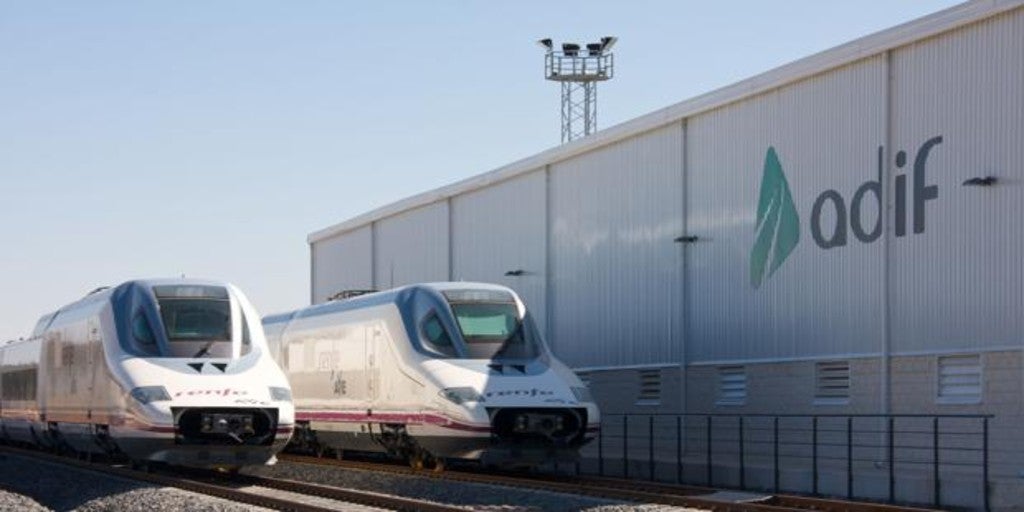 Madrid
Updated:
save

The income of the Adif group will register a negative impact of 600 million euros this year as a consequence of the fall in rail traffic derived from the stoppage of activity due to the coronavirus epidemic, said the president of the company, Isabel Pardo de Vera.
In a colloquium organized by the Executive Forum, Pardo de Vera explained that, since their income comes from the fees they charge operators for the use of the railway network and the activity has been at a minimum since mid-March, in 2020 it 600 million less invoicing will be recorded in the Adif and Adif Alta Velocidad accounts.
Pardo de Vera has also said that the company is going to intensify the work of the commuter plan, "which years ago no time was spent», Because it is key for cities to have sustainable transport models and has predicted that the second phase of the liberalization of rail traffic will be a success.
In fact, Pardo de Vera stressed that after the coronavirus epidemic "it is more necessary than ever for the long-distance railroad to be the hegemonic form of public transport in peninsular relations" due to the need for an "absolute change" of model towards a more sustainable system.
Along these lines, he appreciated the role that liberalization should play in promoting the use of high-speed infrastructure, which until now has been underused. In this sense, it stressed the importance of developing the most congested points in Madrid and Barcelona to allow this increase. "If not it will be a disaster," he admitted.
Specifically, the president of Adif referred to the projects of renovation of Atocha and Chamartín, access to Barajas and to the development of the new Sagrera station in Barcelona, ​​since, according to what he said, "Sants is not for more."
Relying on the development of these projects and the completion of new AVE lines such as Galicia, Asturias, Burgos or Murcia, Adif's plans, according to Pardo de Vera, are to carry out a second phase of liberalization in two or three years, in which new operators would enter.