Adif launches the "macro contract" for the maintenance of conventional train lines of 575 million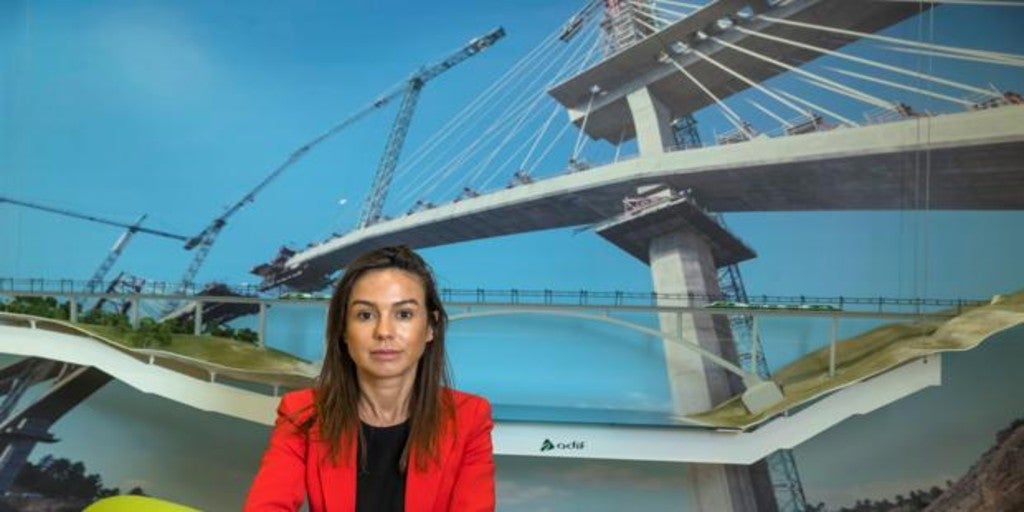 Madrid
Updated:
save

Adif has received a 'green light' to tender the 'macro contract' for the provision of services maintenance of the entire conventional rail network, which is not High Speed ​​(AVE), for a period of two years and an amount of 575 million euros.
As on previous occasions, the public company will launch the contract divided into six lots, depending on the different areas of the country. The lots will represent an amount of between 45.15 million euros corresponding to the maintenance works of the roads in the eastern part of the country, and the 67.6 million that these tasks will entail in the Northwest of the country.
The company chaired by Isabel Pardo de Vera frames the contract in its strategy to promote infrastructure maintenance.
The contract covers maintaining the 10,480 kilometres of conventional rail network and 1,193 kilometers of narrow gauge, as well as secluded tracks and logistics terminals. Likewise, it includes a framework agreement to carry out the necessary works in said facilities and the supply of the materials required for it.
"Optimal state"
The ultimate objective of the work is to ensure that the railway infrastructure is at all times in an "optimal state" to guarantee its reliability, safety and the comfort of the passengers.
To this end, the contract includes three types of activities, such as cyclical maintenance, maintenance by state and infrastructure improvement.
The activities of maintenance Cyclical include the basic inspections of all the elements of the infrastructure such as bridges or tunnels, or tracks, actions on the track and other activities, such as availability against incidents or the preparation of monitoring reports.
On the other hand, maintenance activities by state derive from regular inspections of the infrastructure or track, from incidents, or from the need to resolve situations that condition railway operation and its reliability.
Lastly, the infrastructure improvement actions include works aimed at optimizing pre-existing operating conditions in order to meet the required quality and reliability standards.