Adif increased its investments by 15% in 2019 to 1,798 million, the majority destined to the AVE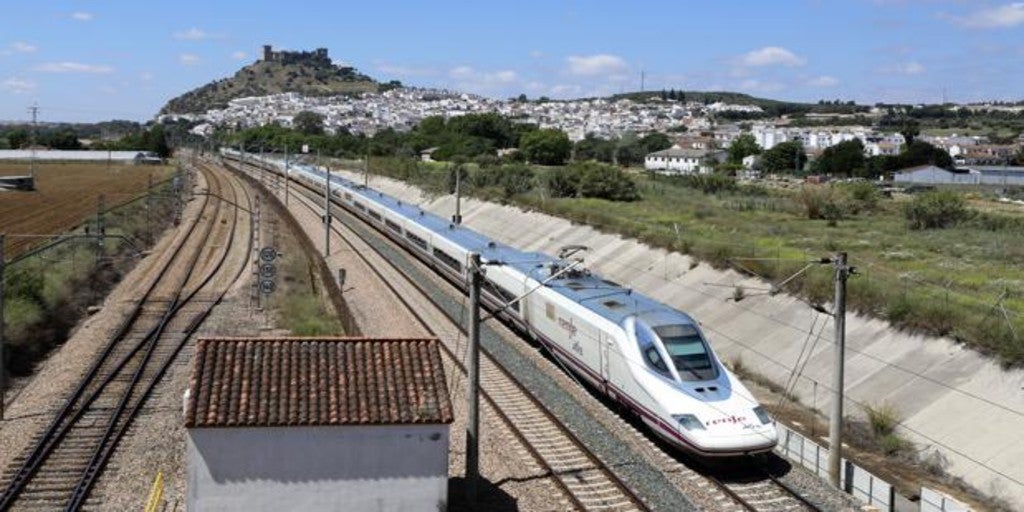 Madrid
Updated:
save

Adif and Adif High Speed ​​have invested a total of 1,798 million euros during 2019, 15% more than in the previous year and which, for the most part, was allocated to the High Speed ​​corridors currently under construction and to the improvement plans undertaken in the Cercanías network.
Of this amount, the AVE has monopolized 1,219 million euros, 4% more and 68% of the total investment, according to the public company promoting and managing the railway network. However, the conventional railroad is the one with the highest increase of 48%, given that it had 578 million, mostly for Cercanías. As for investments in High Speed, the company chaired by Isabel Pardo de Vera has allocated 363 million to the AVE to Galicia and another 163 million to the AVE of Extremadura.
In turn, the Basque "Y", the High Speed ​​line that will link the three Basque capitals, has received an investment of 111 million, and the Pajares Variant, the tunnels that are built under the port of the same name to connect Asturias to the AVE network, another 69 million. As for investments in the conventional network, Adif has allocated 128 million to the neighborhood improvement plan from Catalonia and another 78 million to the corresponding in Madrid.
Investments have also been allocated to the Outskirts of the Valencian Community (19 million euros), Asturias (17 million) and Cantabria (7 million). In parallel, Adif has also dedicated 36 million euros to the conventional rail axis between Sagunto, Teruel and Zaragoza, another 28 million to electrification from the line between Salamanca and Fuentes de Oñoro and 13 million more to performances at passenger stations, among other investments.
European aid
In a statement, the company under the Ministry of Transport has also reported that during the past year it received financing from different European funds for a total amount of 319.3 million euros, 41.3% more than the previous year. European funds have been one of Adif's main sources of financing, together with public budgets, the fee charged to operators, and bank financing, mainly with the EIB.