Adif expects to enter 30% more with the liberalization of the AVE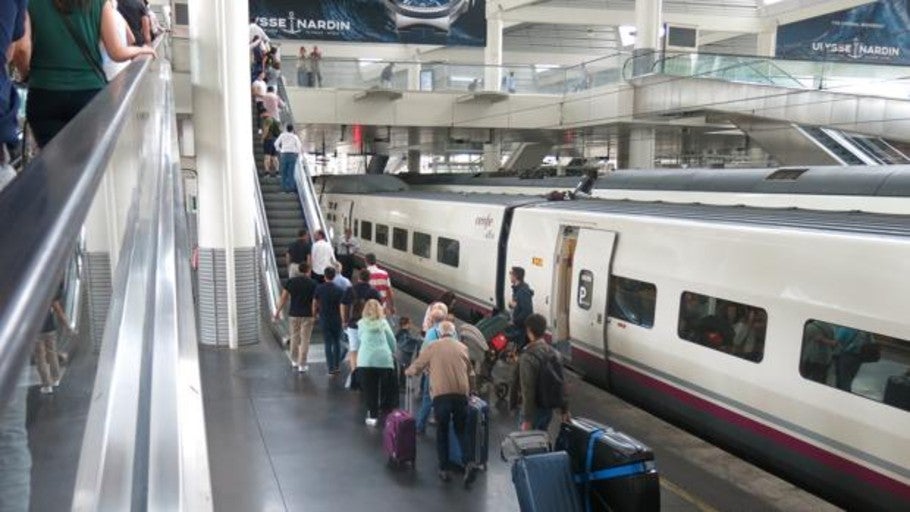 MadridUpdated:
The liberalization of the AVE represents an opportunity for the battered accounts of Adif. In fact, el railway administrator intends to increase 30% its revenue in royalties until 2025 with the entry of private operators.
These fees are the fees that operators pay to Adif for using their tracks. So far alone Renfe paid this concept, a situation that will change with the entry into the market of competitors from 2020.
In this context, Adif plans to publish in September a path that reflects how the canons will evolve over the next five years. «It is a system of canons motiva e encourages the commitment to the railroad », explained on Thursday the president of the company, Isabel Pardo de Vera, in a meeting with the media.
The company is also finalizing the tender for the Chamartín station remodeling, which will be decisive when the market is opened to the competition. Before this work is finished, a step between the Atocha and Chamartín stations must be ready.
Regarding companies interested in privatization, Pardo de Vera has explained that they have been in contact with railway operators, investment funds and even manufacturers. «These days they are closing many alliances», has stood out. Adif will choose Renfe's competitors in December of this year.