Adif describes the entry into the market of competitors of the AVE as "historic milestone"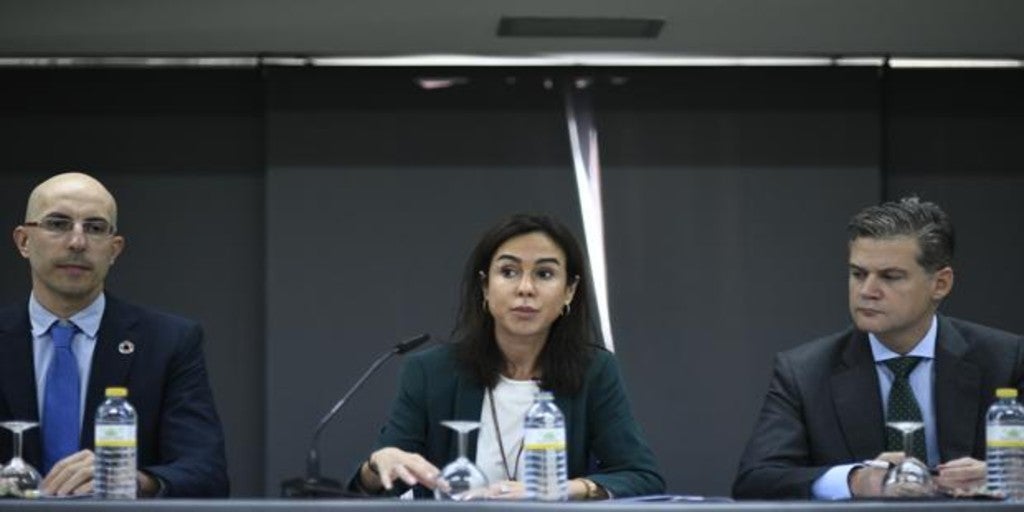 Madrid
Updated:
save

Adif, the public company that owns and manages the rail network, is confident that the entry of Renfe's competing operators into the AVE from December 2020 will result in "greater mobility options and better prices" for passenger tickets.
This was stated by the president of the company, Isabel Pardo, after announcing that the French SNCF and the Spanish-Italian consortium composed of Air Nostrum and Trenitalia have been selected as the first two operators that will break Renfe's monopoly.
"It is a milestone that will have a more intensive use of the AVE network, which will generate more mobility options and better prices, aspects of which the main beneficiaries will be travelers," said Pardo.
«Historical milestone»
"It is common sense to lower prices," she added, although, as president of the network operator, she said she could not provide more details, given that these are strategies included in the business plans of each of the operators which, furthermore, are still confidential.
At this point, Adif believes that companies entering the market will have "more or less aggressive" policies to attract travelers both in prices and to capture certain market niches, such as that of young people or families.
The railroad management company called the awarding of capacity to enter the AVE network to new operators a "historic moment" and a "milestone". "This is one of the most anticipated advances in the liberalization process," said its president.
The president of Adif guaranteed that the procedure, "unprecedented in the EU for the number of companies that have been interested", has been carried out with "transparency, objectivity and non-discrimination".