Adif cuts its 'red numbers' by 12.3% in the first six months of the year to 284.95 million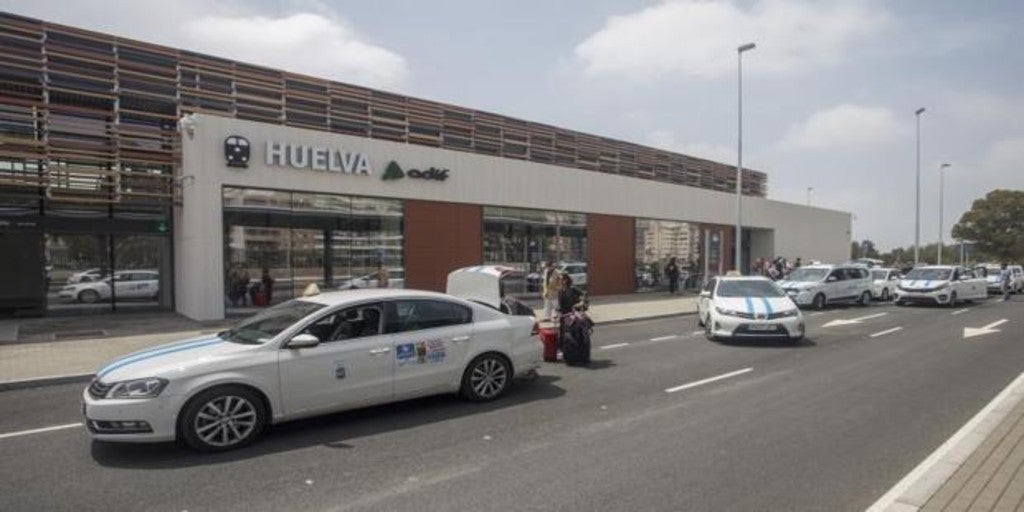 Madrid
Updated:
Keep

Adif has closed the first half of the year with orlosses of 284.95 million euros, which means cutting the 'red numbers' by 12.3% of 325.19 million euros recorded in the same period of the previous year.
The main novelty in this period responds to the start of rail liberalization in Spain, which last May saw the entry of Ouigo, Renfe's first competitor on the high-speed line that runs between Madrid and Barcelona.
Only in June, the royalty collection, which is the amount charged to operators for the use of the lines and constitutes the main revenue item, has shot up 240.29% on the Madrid-Barcelona line. In addition to the entry of the French operator, this increase is also explained by the end of the state of alarm in May, which led to an end to mobility restrictions, triggering travel, especially those carried out between the capital and the Ciudad Condal.
As a whole, the royalty collection, both for Adif and its High Speed ​​subsidiary, rose 1.02% in the first half, as a result of a 4.22% increase in traffic. Nevertheless, revenues have fallen by 2%, to 440.93 million euros.
In June, the payment of royalties has shot up 45.31%, confirming thus the speed in the recovery of mobility, with an increase in production of 34.84%. In the semester, interurban and commuter services grew 10.62% and 3.89%, respectively, while long-haul services fell 10.08%.
Anti-crisis measures
To partially offset the effect of the crisis caused by the pandemic, the railway manager has implemented various measures, among which the proposal to enhance the bonus of rail fees, which sought to encourage the increase in rail traffic. As a consequence of this flexibility, it estimates a boAnnual nification of 1.8 million euros.
The result gross operating (Ebitda) aggregate of Adif and Adif AV until June has been negative by 20.55 million euros, 65% less than in the previous year. The public company has continued with its policy of financial sanitation, having reduced the debt with credit institutions by 58 million euros compared to June 2020.
Regarding investments, Adif AV has executed 402.02 million euros in this period, with a decrease of 34.64% With respect to the volume executed at the end of June 2020, due in part to the effect of the provisions made in the previous year, while the parent company increased investments to 290.42 million euros, with an increase of 2.08%.