Adgoritmo becomes Google Premier Partner of 2022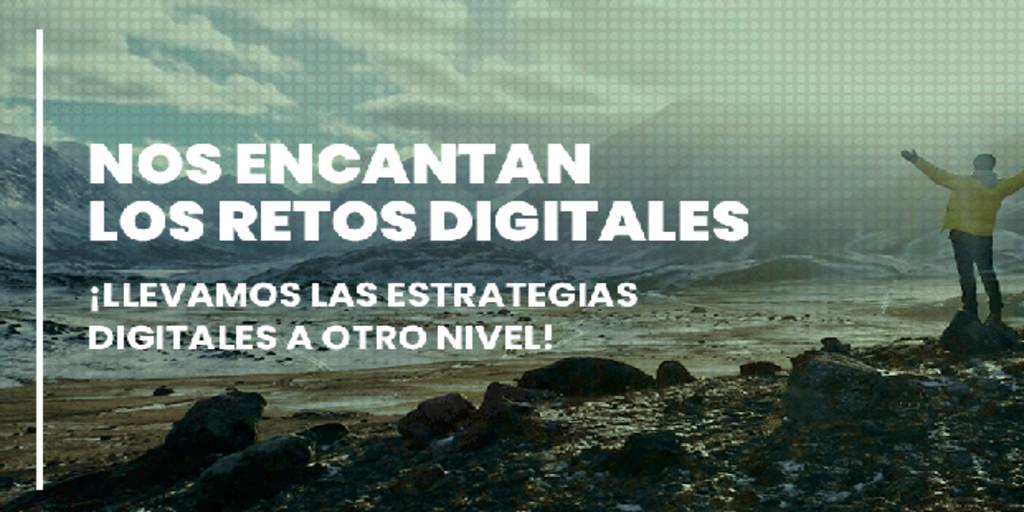 Madrid
Updated:
Keep

the digital agency
Adgorithm, based in Barcelona, ​​has obtained the status of Premier partner of 2022 within the Google Partners program. The agency's team of experts offers the development of complete digital marketing strategies to companies of various sectors, sizes and countries. Discover all its products and services at adgoritmo.com.
As a digital marketing agency, specialized in Google Ads, it is an honor to have achieved this recognition, since the condition of Premier partner is only granted to the most specialized and leading companies in the sector and they have the need to take their digital strategies to other level. Among its services, the following stand out:
Digital advertising: Getting the most out of SEM, Social Ads, Programmatic Advertising and different Paid Media channels.
Organic Positioning: Getting quality visits from Google and the main search engines, in addition to working on organic positioning within marketplaces such as Amazon.
Inbound: Making the most of the inbound methodology, promoting Content Marketing, Social Media actions, Marketing Automation and Email Marketing.
Design: The brand image is essential for notoriety, reputation and, ultimately, sales and loyalty. At Agdoritmo we work on web design and development, corporate image, banner design and video.
Performance optimization: At Adgoritmo they never lose sight of constant optimization, and for this they carry out Web Analytics, UX (User Experience) and UI (User Interface) studies, CRO, Web Optimization, A/B Test and optimization of Data Feeds.
This February, Google recognizes the achievements of the digital marketing partners that have achieved the best results worldwide. For this, it grants them the condition of premier-partner under the new Google Partners program.
Important changes have been introduced in the Google Partners program for 2022. Among some new features, the requirements that must be met to be a Premier partner have been updated, which are now stricter. Furthermore, when achieving this condition, partners will enjoy new benefits that will help them grow and succeed with Google Ads.
Davang Shah, Senior Director of the Google Ads Marketing team, has conveyed congratulations to the Premier partners ¯for being part of the top 3% of Google partners with the best performance in Spain". He also added: "These companies stand out from the rest because of their commitment to thoroughly understanding the products they offer, fostering relationships with new customers and helping existing ones grow their businesses. We want to offer them our support to continue driving the success of their customers online."
Adgorithm Thus, it is part of a select group of Premier partners within the Google Partners program. This program is especially aimed at advertising agencies and third parties that manage Google Ads accounts for other brands or companies. Its goal is to provide businesses with innovative tools and resources and support them in helping their customers grow and perform well online.