Adele returns with a new album on November 19: "I'm ready to release the album"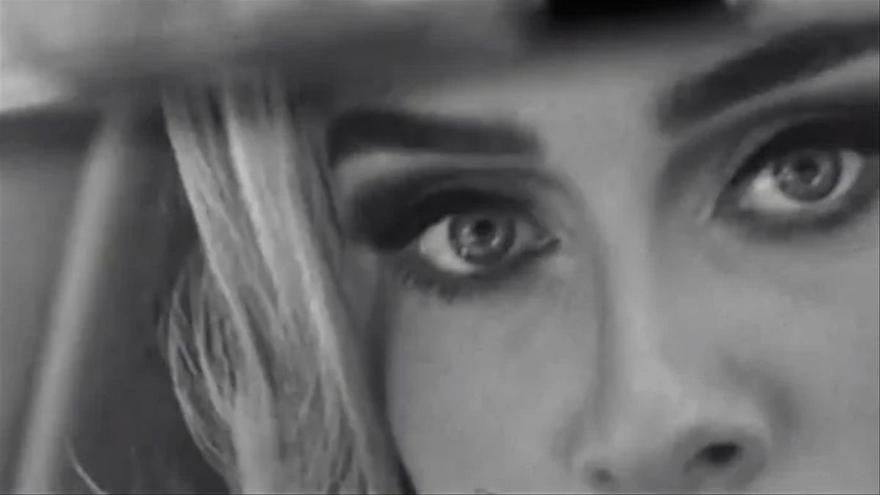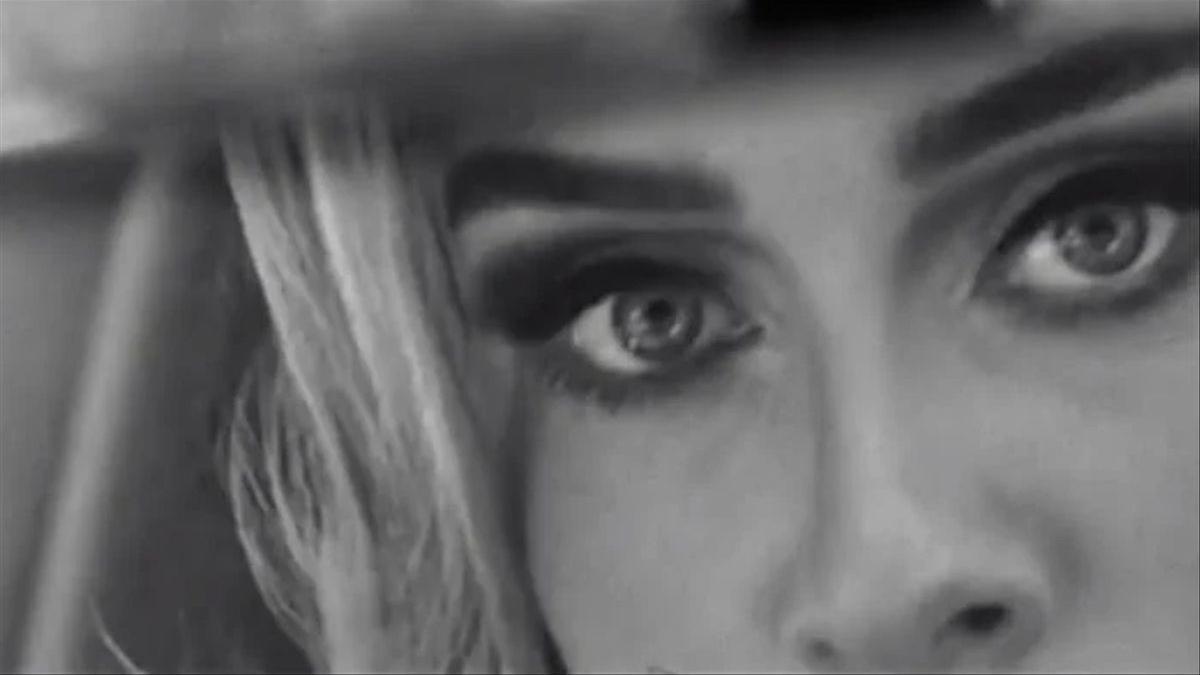 British singer Adele revealed the release date of '30', his new album: November 19. The artist announced it on her social networks with the title '30 - November 19 ', accompanied by a short text that explains what the album tells.
Adele assures at 33 that she has never felt calmer in her life and that she is ready to release this album. And explain that '30' narrates the most "turbulent" period of his life and the process of the last three years, in which he has had to rebuild his house and his heart.
"I have learned many scorching truths about myself along the way. I have shed many layers, but have also covered myself with new ones. I have discovered truly helpful and honest mindsets to deal with and I feel like I have finally found meaning again.. I would even say that I have never felt more peaceful in my life. So I'm finally ready to release this album. "
A message that in Twitter has already reached the 189,000 'likes' and on Instagram, 2.5 million. On Tuesday, Adele posted another tweet announcing that the first preview of the album, a single entitled 'Easy On Me', could be heard from next October 15th.
Almost six years ago Adele released '25', her latest album. It was 2015 and he was spending a period of stability with Simon Konecki, father of his son Angelo James and whom he would marry in 2018. However, that same year they separated and began the three years that he now narrates in '30'.
An album that will be the fourth study of the British and whose cover could be the photograph that accompanies the message published today on their networks, although the singer has not confirmed this information. The singer, a native of Tottenham, north London, became known with her debut album, '19', in 2008, with which topped the best-seller charts with songs like 'Chasing Pavements' and 'Hometown Glory'.
The second album, in 2011, "21" achieved even more hits for the English singer, thanks to singles such as 'Someone Like You', 'Rolling In The Deep' and 'Rumor Has It'. That album became number one in 30 countries, including USA and UK. Continuing with the custom of baptizing his works with a key age in his life, in 2015 came "25", another great commercial and critical success. Three albums with which he has achieved 15 Grammys and nine Brit, as well as an Oscar and a Golden Globe in 2013 for the song 'Skyfall', for the James Bond film of the same name.