Adele is back: this is what 'Easy on me' sounds like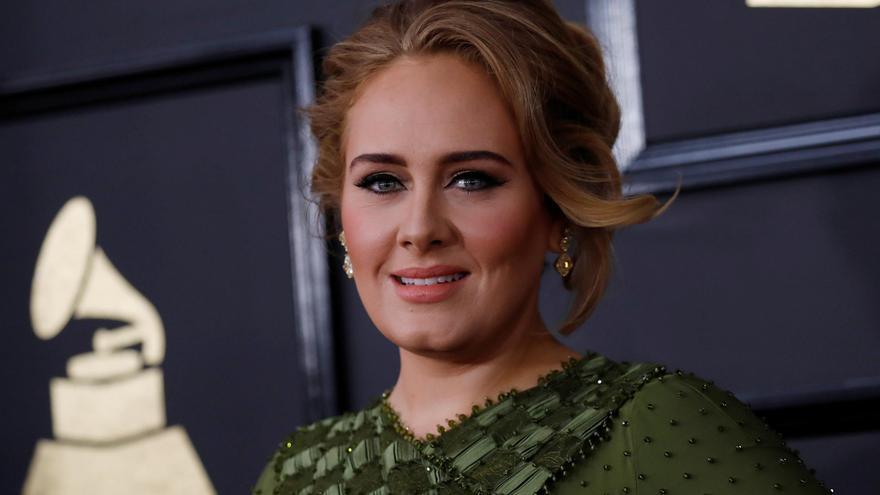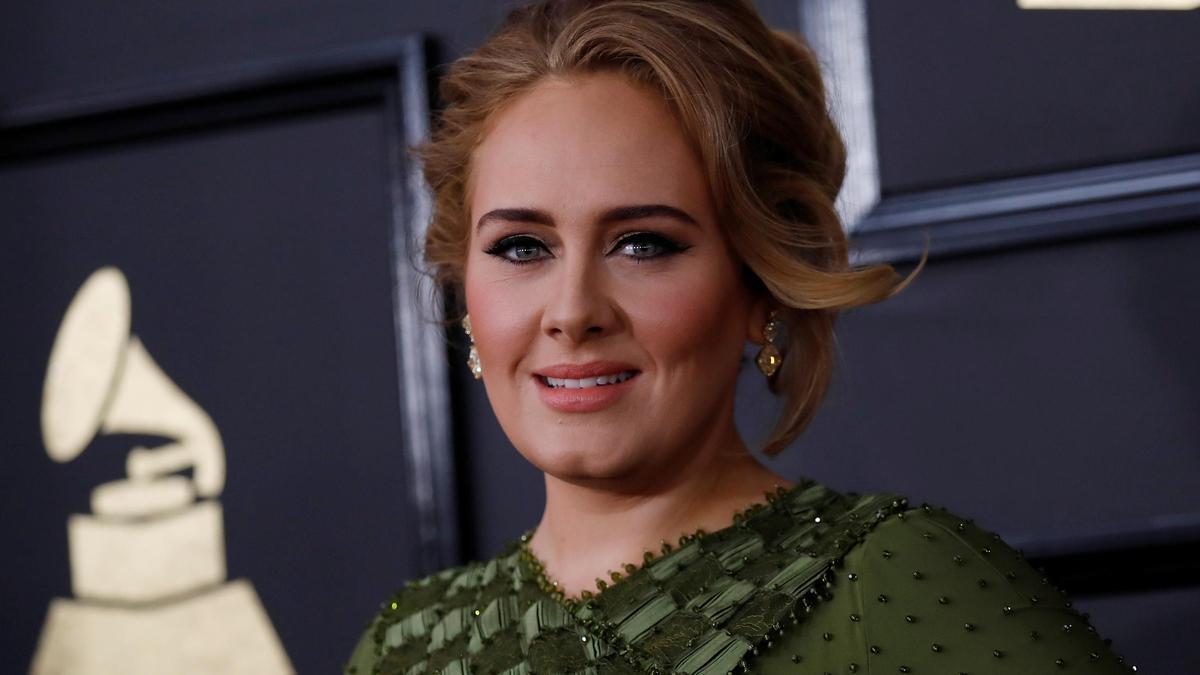 Six years later, you can already shout out loud that Adele it's back. The person in charge of world hits such as 'Rolling in the deep', 'Hello', 'Set fire to the rain' or 'Someone like you' has ended her retirement and is ready to revolutionize the music industry for the second time. With a renewed image but with the same voice as always, the British singer premieres this Friday 'Easy on me', her triumphant return. Just a few hours after it saw the light, the critics are unanimous: time has not passed for her.
By early in the morning, the video had already exceeded 15 million views on Youtube. Although a change in style had been speculated, Adele's trademark melancholic style remains the same. This metaphor about the passage of time and toxic relationships is complemented by a black and white image and a scenario that will be familiar to many: the house where the video is shot is the same as the one in the 'Hello' video.
The album, November 19
A few days before, Adele revealed the '30' release date, the album containing 'Easy on me': November 19. The British singer assures her 33 years that she has never felt calmer in her life and that she is ready to release this album. And explain that '30' recounts the most "turbulent" period of his life and the process of the last three years, in which he has had to rebuild his home and his heart.
"I've learned a lot of scorching truths about myself along the way. I've shed a lot of layers, but I've also covered myself up in new ones. I've discovered truly helpful and honest mindsets to deal with and I feel like I've finally found meaning again. I'd even say I've never felt more peaceful in my life. So I'm finally ready to release this album. "