Adele advances a few bars of 'Easy On Me', her first single in six years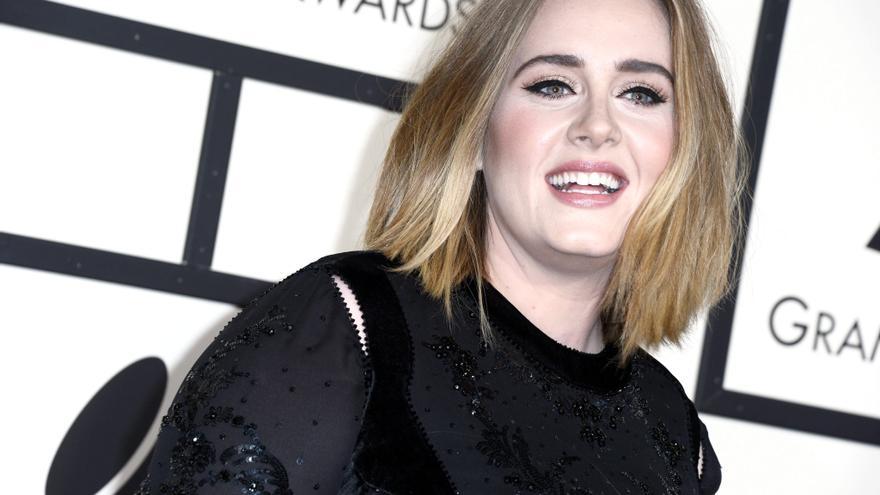 British singer Adele revealed this Tuesday a preview of a few seconds of her new song 'Easy On Me', which will be published on October 15.
The composer and interpreter wrote this Tuesday in a laconic message in Twitter: "Easy On Me. October 15". The tweet also included a fragment of the video clip in black and white that will accompany the song. Adele, 33, is pictured inserting a cassette tape into a car stereo. She is later seen waving her hand out the window and later a multitude of sheet music flies out of the car and is lost on a country road.
The video is accompanied by the melancholic melody of a piano, without the singer's voice ever appearing.
The pop star's ad comes after in 2019 he advanced the preparation of a new album, '30', which is expected to be his first job since the 2015 release of '25'. The first three studio albums of his career were named after his age at key moments in his creative evolution: he released '19' in 2008, '21' in 2011 and '25' six years ago.
Adele announced in April 2019 her divorce from businessman Simon Konecki, a process that concluded last March. The two share custody of their eight-year-old son, Angelo.