Adecco joins forces with various employers to help those who lose their jobs due to the Covid-19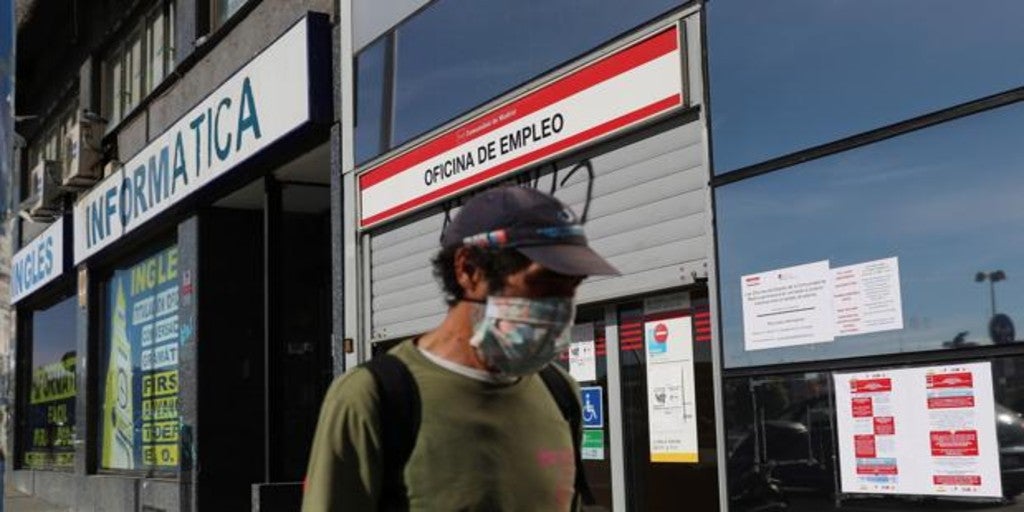 Madrid
Updated:
save

The alarming situation of employment in Spain due to the effects of Covid-19 has led Adecco Group Spain to promote the initiative #MovilizaciónPorElEmpleo which aims to help people affected by the pandemic to find a job and continue to improve their employability.
As explained by the Human Resources consultant in a statement, the initiatives deployed will seek «Relocate all those unemployed due to COVID-19 in sectors that now need candidates». For this company, it will invest in the development of the necessary knowledge and skills through «reskilling» projects. .
The Adecco Group has also sought a strategic alliance with the most representative business organizations and associations from sectors as diverse as industry, services and agriculture, to take advantage of "synergies" and help find a job. In this regard, it already has agreements with ASAJA (Agrarian Association of Young Farmers), FEIQUE (Business Federation of the Spanish Chemical Industry), FIAB (Spanish Federation of Food and Beverage Industries), FED (Business Federation of the Unit), UNO (Business Organization of Logistics and Transport) and CEIM (Madrid Business Confederation).
Another axis of #MovilizaciónPorElEmpleo It is training and there are already more than 30,000 people registered on the online platform where, since March. From it they can choose to more than 70 free courses where any worker can improve their skills and expand their knowledge, improving their employability.
In this regard, the CEO of Adecco Spain Iker Barricat, He explained that "since this situation began we have not stopped looking for initiatives and solutions that help companies and workers to alleviate this situation" through the knowledge of the consultant on the Spanish labor market.
Free training on Fridays
In parallel, Adecco has launched a global campaign called Free Fridays, through its international consulting firm General Assembly, open to both companies and workers, where they are offered every Friday 2 hours of free training on different disciplines: from Digital Marketing to Programming, Data Management and Design and in which more than 100,000 requests have already been registered worldwide.
Another of the Adecco Group companies, LHH, has made available to workers affected by bankruptcy proceedings or collective dismissals that affect less than 50 workers a Online Outplacement Program specific. On the other hand, the Adecco Foundation has intensified actions to ensure that the most disadvantaged groups and the long-term unemployed find a job.