Adara, to the rescue of 'Secret Story': his moments in other reality shows of the chain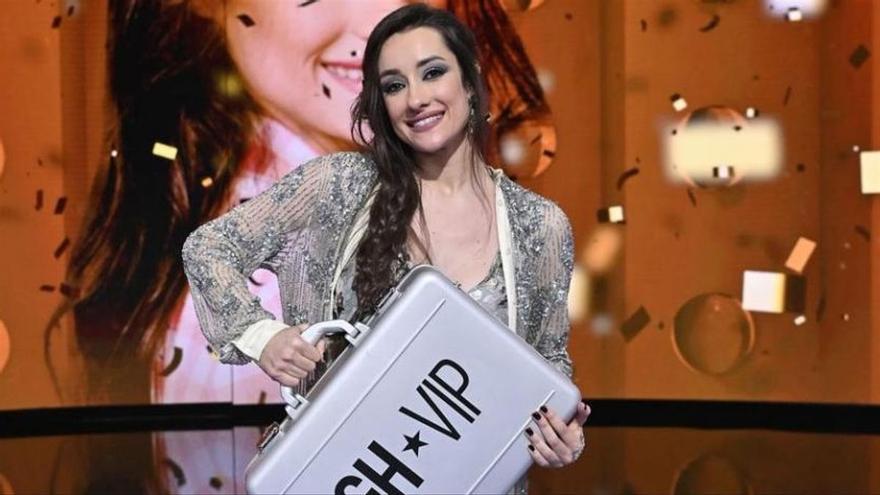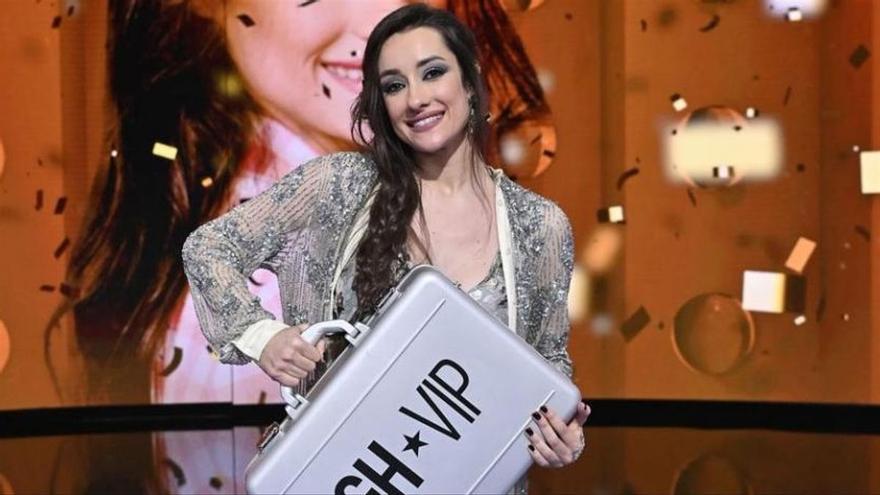 'Secret story' is not getting the results of other Mediaset reality shows. The great bet of the season, with the return of the essence of 'Big Brother VIP', only leads one of the three nights in which it is broadcast and neither does it with spectacular data. Given this, the chain has reacted and has taken hold of one of its 'queens' regarding these formats: Adara Molinero.
The Madrilenian who was unveiled in 'GH 17', penultimate edition of the contest in its original version with anonymous. Adara was one of the main participants and her relationship with Pol was one of the main plots of the Guadalix de la Sierra house. Although everything indicated that she would end up on the podium of the edition, she was finally the 11th expelled, leaving several television moments, like his huge fights with his editing enemy, Miguel.
Later, in 2019, he participated in the latest edition of 'GH VIP' that has been issued to date and in which it was the winner. It was not surprising, since during his time through this reality show he ended her relationship with Hugo Sierra, father of his son, to start another with Gianmarco. It was in this reality where He also met Pol, his ex and Master Joao's. The gala in which it was proclaimed the winner of the contest was followed by 4.2 million viewers, 38.5% of the audience that Telecinco dreams of right now.
Now Adara will spend a few days inside 'The house of secrets' (they have not specified how many), where he will see faces with Gianmarco's brother, Luca Onestini. He does it after having harshly criticized Mtmad, the Mediaset videoblog channel, which he said was "rubbish", as well as the reality show 'Sol @ s'.