Adara suffers an anxiety attack after 'Secret Story' shows a controversial tweet by Lucía Pariente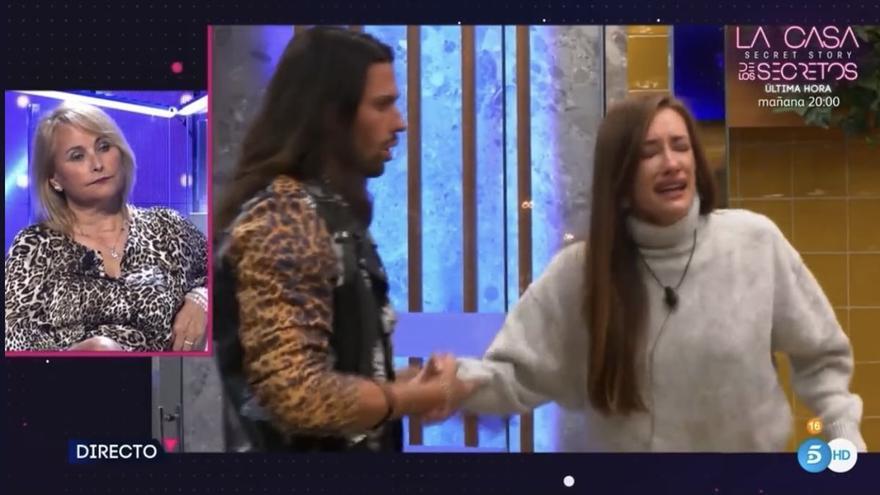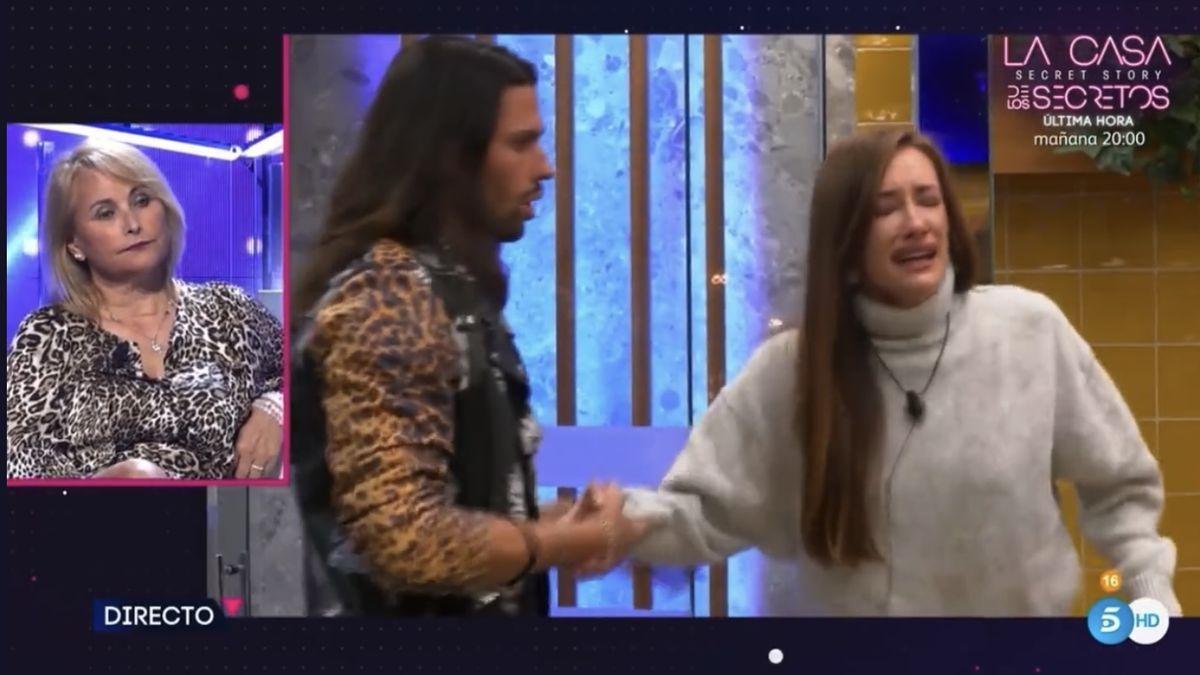 'Secret Story' lived one of his most controversial nights with Adara and Lucía Pariente as protagonists. Although the latter was expelled by the audience on Thursday in a duel with the former, the program wanted that a message from the mother of Alba Carrillo sneak into the house, which caused a whole hurricane.
It all happened when the contestants were reading tweets from viewers, among which was that of Pariente, who was heading directly to Adara. In it, the former participant mentioned an issue that Adara had shared with her privately during her stay at the house.
"How can you go two years without relationship with your father? A father is 50% of your emotional balance. Try to reconcile, it will do you good, "said Lucia's message, loaded with fury. In the house the contestants did not give credit and even a" cannot be allowed "was heard. However, Adara could not even respond to the attack, since that she got up from the couch and went to the bathroom, where she burst into tears.
The contestant ended up suffering an attack of anxiety and had to be attended by her colleagues. For her part, Lucía Pariente did not apologize and limited herself to explaining her intentions: "I have spoken with her for more than half an hour about this topic, affectionately and I have told you with affection. Like a chance to go out and fix it. "
Adara ended up recovering and replied to Lucia: "It is to have an absolute evil, no partner knew how the situation was with my father, and Taking advantage of something like that when only she knew about it is something low and mean. " On social networks Criticism of Pariente and also the program accumulated for letting that tweet be read and causing the young woman to destabilize.