Adara Molinero, expelled from 'Secret Story'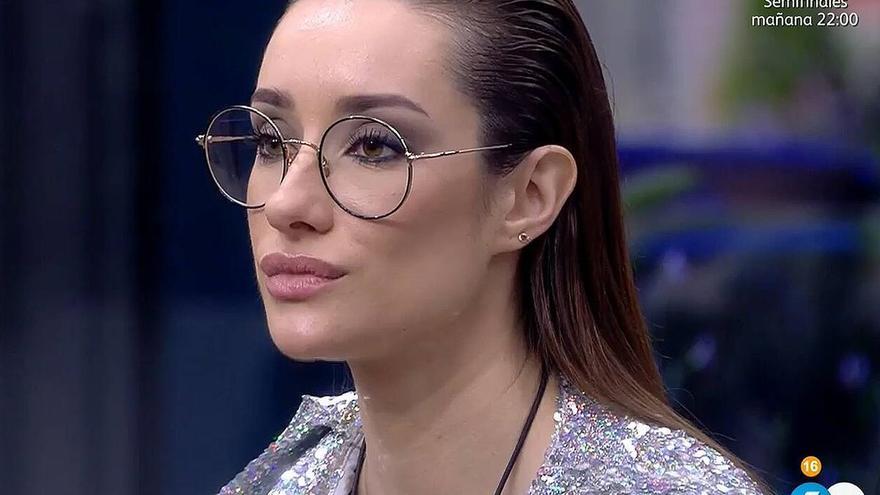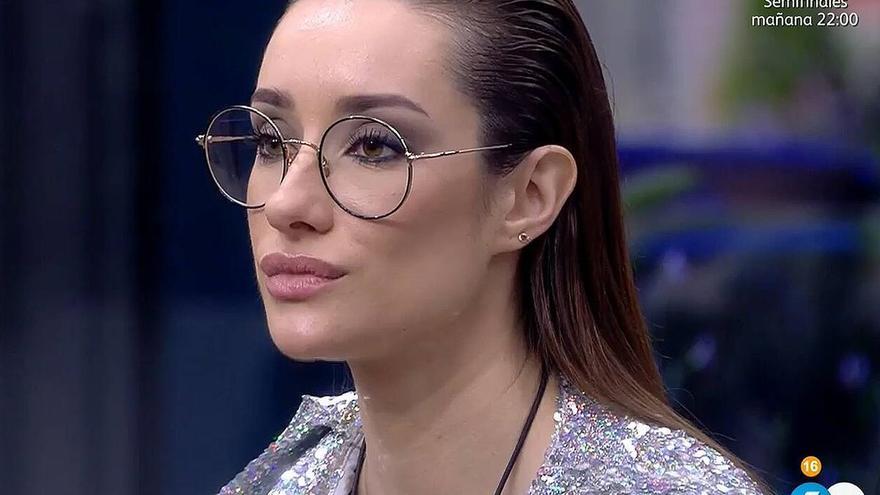 It was one of the most complicated nominations of this entire edition of 'Secret Story' because the two have been two contestants who have given their best and their worst. Cristina Porta or Adara Miller, the two fought a duel to be able to stay in the house and thus continue to enjoy the experience and also choose to take the prize as the winner.
Just as you said Jorge Javier Vazquez At the beginning of the night this Thursday, this nomination has been the one in which the most viewers have participated with their votes and the truth is that this surprised the two contestants. "You can feel very proud of your contest, there is only one adjective that describes your passage through the house, 'THANK YOU'"the presenter confessed to them before revealing the name of the expelled woman.
"The public has decided with their votes that they must leave 'The House of Secrets'" ... Adara! a name that made Cristina Porta scream, thus demonstrating the joy that she gave to have won her opponent and enemy inside the house, although seconds later she consoled the former contestant: "I'm sorry eh."
Adara Molinero confessed that: "I'm going to see my son, I'm happy"And she is one of the contestants who have been on television who knows best how to lose in a reality show. Jorge Javier Vázquez, as on other occasions, has said to the expelled woman:" Thank you, thank you always, Adara. "
In this way, it seems that the audience has opted for the love story that Cristina Porta is living and for the contest that she has done from the beginning, always expressing what seemed to be injustices and above all, letting herself be carried away by her heart.