Ada Colau in 'laSexta Noche' in front of Telecinco's 'Deluxe'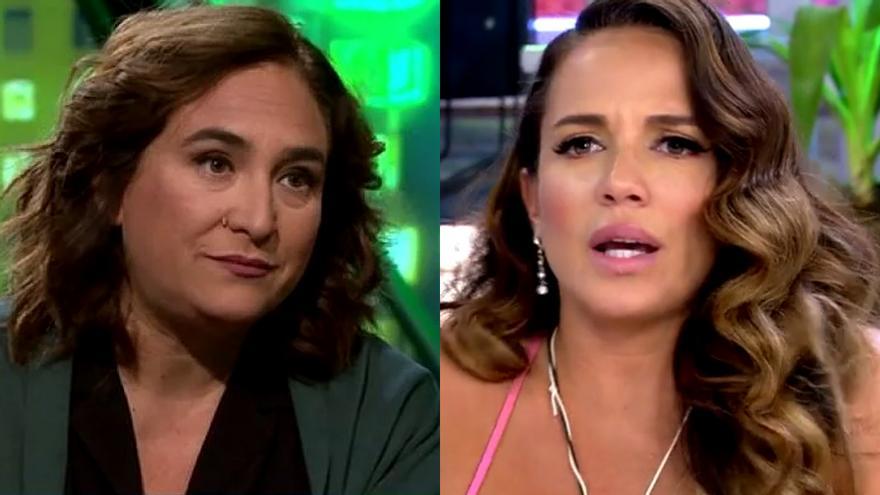 Telecinco broadcasts tonight, starting at 22:00, a new installment of 'Saturday Deluxe'. The collaborators will comment on set everything that has happened during the last days in 'Survivors'and will analyze the latest installment of the documentary by Rocio Carrasco. In addition, Samira will undergo a polygraph to clarify what her true relationship is with Luis 'El Chatarrero'.
'Z: the lost city'
Antena 3 bets on a movie night (10:10 pm) with a new screening of 'Z: the lost city', starring Charlie Hunnam, Sienna Miller, Tom Holland, and Robert Pattinson. The film, set at the beginning of the 20th century, follows in the footsteps of British explorer Percy Fawcett, a career military man who is sent to the Amazon jungle to delimit the border between Brazil and Bolivia, thus helping the British government to preserve its interests in the rubber business.
As a cartographer, he embarks on a long and dangerous journey in which he will enter the unexplored territories of the Amazon jungle, accompanied by a group of trusted men. Guided by the obsessive conviction that the stories he had heard about an ancient city built of gold, which he will give the name of City Z, were true, Fawcett will try to make one of the most important discoveries in history, hoping to have success where so many others had failed.
'Barry Seal: The Dealer'
Tom Cruise is the protagonist of 'Barry Seal: the dealer', the cinematographic bet of Cuatro for Saturday night. Based on a true story, it follows the exploits of a con man and pilot who is unexpectedly recruited by the CIA to carry out one of the largest covert operations in US history.
Colau, in 'laSexta noche'
For their part, the viewers of laSexta will be able to see a new installment of 'laSexta noche' from 9:00 p.m. This Saturday Ada Colau, Kike Sarasola, Boticaria García, Gonzalo Bernardos and Juan Ramón Rallo will be on set. In addition, there will be a special table for the 15M anniversary with protagonists and members of the movement.