Actress Renée Dorléac, Catherine Deneuve's mother, dies at 109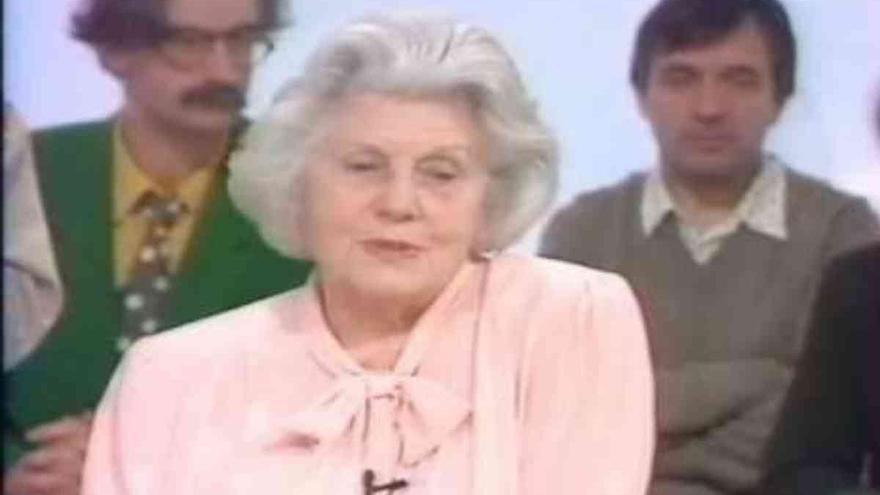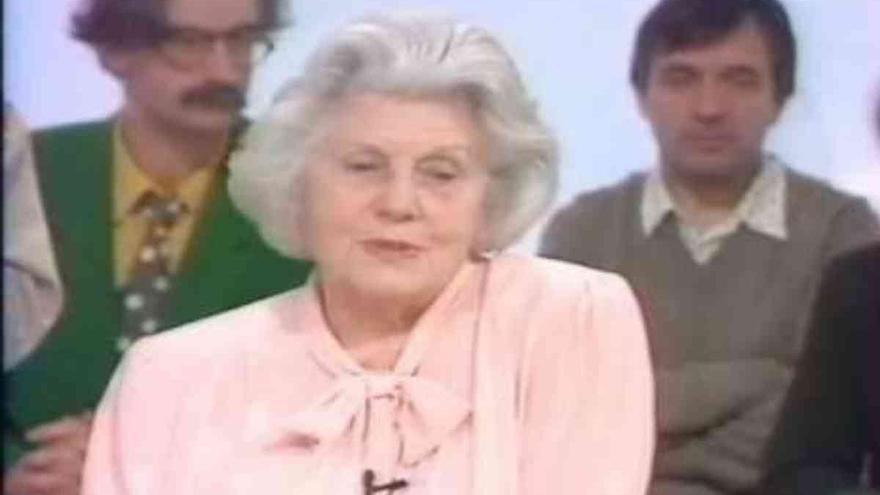 French actress Renée dorleac, mother of Catherine Deneuve, passed away at the age of 109 last Sunday, announces his family this Thursday in an obituary in the newspaper Le Figaro.
Known by her stage name Renée Simonot, He began his career at the Odeon theater in Paris when he was only seven years old and continued his work on the stage for several decades.
She was also a voice actress for some of the early big stars of Hollywood, like Olivia de Havilland or Judy Garland.
He had a first daughter, Danielle, from his relationship with the actor Aimé Clariond, and then three others, all actresses, with the actor also Maurice Dorléac (Françoise and Sylvie Dorléac and Catherine Deneuve, who chose her mother's maiden name as her stage name).
Since 2014 she was the dean of actors and actresses from all over the world, according to the French press.
Speaking in the past, Deneuve had defined his mother as "an incredible woman", whose energy and character had greatly influenced his life.
Renée Dorléac will be buried in the family pantheon, adds the brief communication published by his three surviving daughters (Françoise died in a traffic accident in 1967).