Actress Montserrat Carulla dies at 90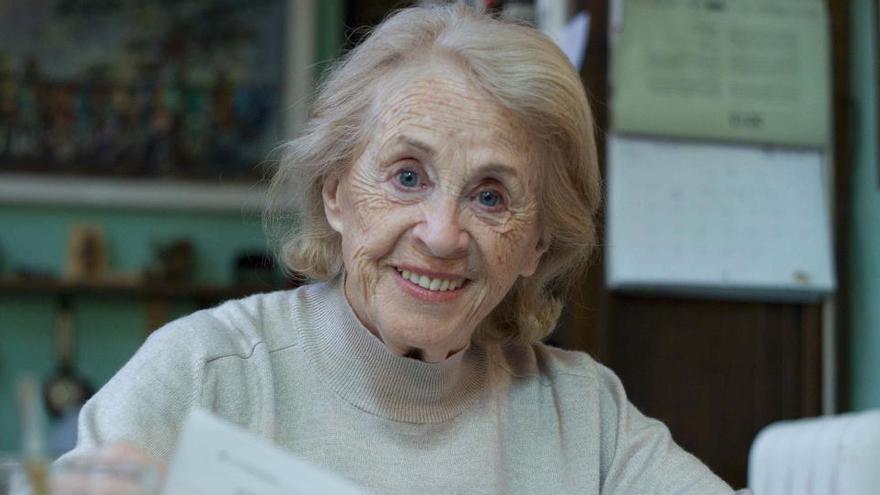 The actress Montserrat Carulla, one of the best known faces in the theater and series television stations in Catalonia, has died at the age of 90, sources close to the family have reported.
Born in Barcelona On September 19, 1930, Montserrat Carulla took its first steps in the theater amateur and at the end of the 1940s he studied at the Institut del Teatre de Barcelona.
In the 60s he began to act in professional theater, both in Barcelona and in Madrid, interpreting classics such as Pygmalion, Hamlet or Romeo and Juliet.
From the 90's, Montserrat Carulla was one of the essential actresses in the TV3 series, such as "Secrets de familia" (1995), "Dones d'aigua" (1997), "Laberint d'ombres" (1998) , "El cor de la ciutat" (2000) or "La Riera" (2012), which gave it great popularity in the Catalan community.
He also acted in filmssuch as 'El vicari d'Olot' (1980), 'The rebellion of the birds' (1982), 'Secondary roads' (1997), 'The city of prodigies' (1999), 'Black butterfly' (2006) or 'The Orphanage' (2007)
Montserrat Carulla, who was married to him actor, she was the mother of the also actress Vicky Peña and the director, and grandmother of the actress Miranda Gas Peña.