Actress Marisa de Leza, winner of a Silver Shell in San Sebastián, dies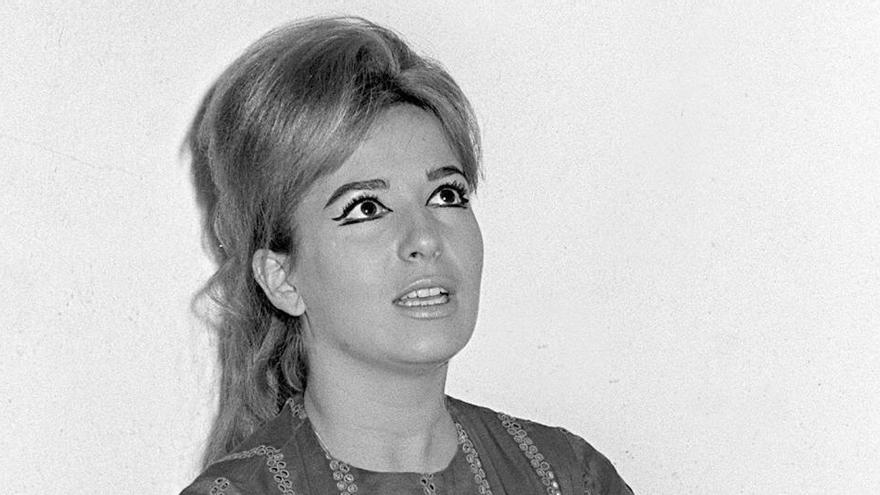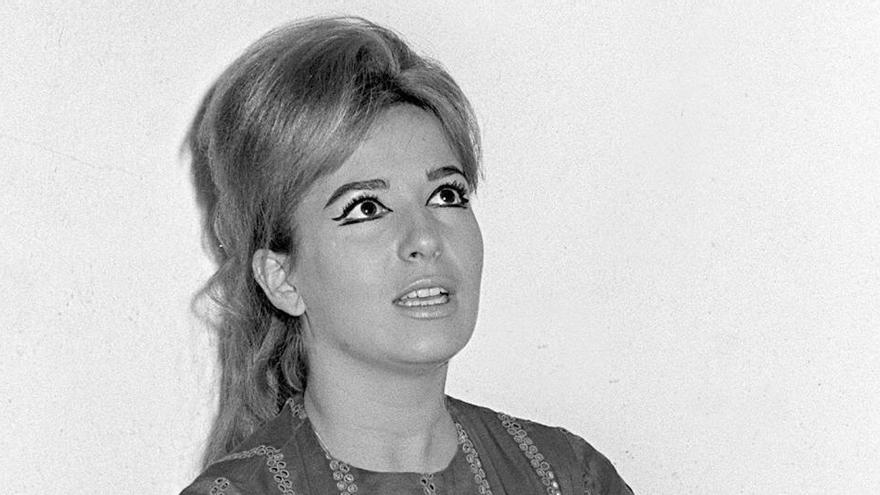 The veteran actress Spanish cinema and theater Marisa de Leza, awarded in 1954 with the Silver Shell of San Sebastián, has died in the Spanish capital at the age of 87 because of "a long degenerative disease", as the artist's family has informed Efe.
María Luisa González Benés (Madrid, 1933), who died this Tuesday, had a long professional career that began in the cinema at age 14 with the movie "La Manigua sin Dios" (1949), directed by Arturo Ruiz Castillo.
He got some of his best reviews in 1951 with his starring role in "Surcos", a film by José Antonio Nieves Conde that earned him the highest recognition as a performer at the second edition of the San Sebastián Film Festival, the aforementioned Silver Shell.
De Leza shot under the orders of the most important directors of the time and together with actors like Anthony Quinn in "1919, Crónica del Alba" (1983); Alberto Sordi, in "Me permette Babbo!" (1956) or Richard Burton, in "Alexander the Great" (1956).
Especially long and fruitful was her career as a theater actress, a field in which she performed librettos by classical authors such as Shakespeare ("Julius Caesar" and "Henry IV"), Calderón de la Barca ("The dinner of King Baltasar", "The doctor of his honor") or Lope de Vega ("The crazy people of Valencia") and others more current, such as Henrik Ibsen ("Borkman"), Miguel de Unamuno ("Fedra" ) or Bueno Vallejo ("The words in the sand", "The double story of doctor Valmy").
Married in 1957 to soccer player Mario Durán and mother of three children, she also participated in television, specifically in several installments of "Estudio Uno" and had a prominent role in the series "La barraca", along with Victoria Abril and Álvaro de Luna, also on the public channel.