Actress Lisa Banes, in critical condition after being hit in New York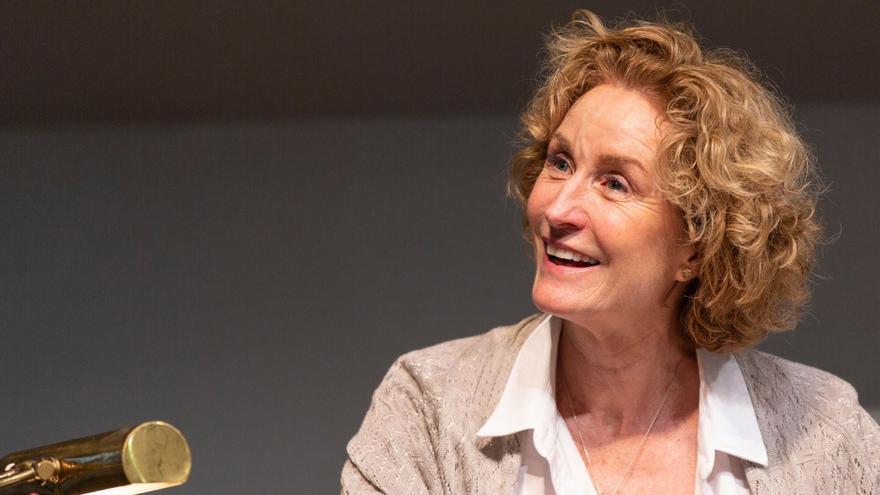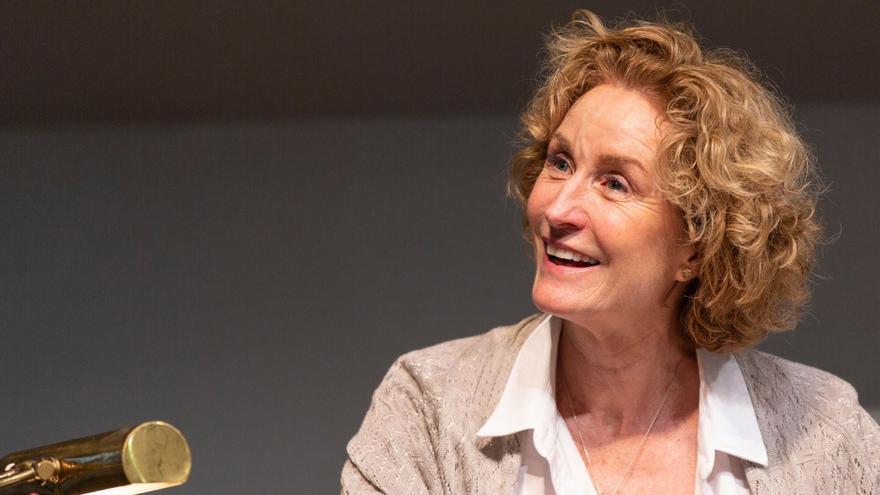 American actress Lisa Banes, Known for her roles in the hit films 'Cocktail' and 'Gone Girl', she is in critical condition after being Run over in New York by a moped whose driver fled.
According to local media reports, the New York Police received an emergency call on Friday at around 6.30pm (10.30pm GMT) to report a vehicle collision, which had hit a person in western Manhattan, near the popular Lincoln Center cultural center.
"Upon arrival, officers observed a 65-year-old woman lying on the road with a severe concussion to the head ", confirmed the New York Police, who indicated that Banes was then transferred to Mount Sinai Saint Luke Hospital, where she is in very serious condition.
The incident is being investigated by the New York Police collision department, which determined that Banes was crossing the Amsterdam avenue when she was hit by a moped and then fled, although the perpetrator has not yet been arrested.
A representative of Banes also told the media that the vehicle ran a red light, while confirming that the interpreter is in critical condition, although he did not give further details.
Banes has acted in film, television and plays. In 1981 he won the Theater World Award for her portrayal of Alison Porter in "Don't Look Back in Anger," and received a Best Actress nomination at a Drama Desk Award for her role in "Isn't it Romantic?" in 1984.
In addition, he appeared frequently in the series 'The King of Queens', 'Six Feet Under', 'Nashville' and 'Royal Pains', and played central characters in the films 'Cocktail' (1988) and 'Gone Girl' (2014).