Actress Laura Frenchkiss ('Venom') dies at 66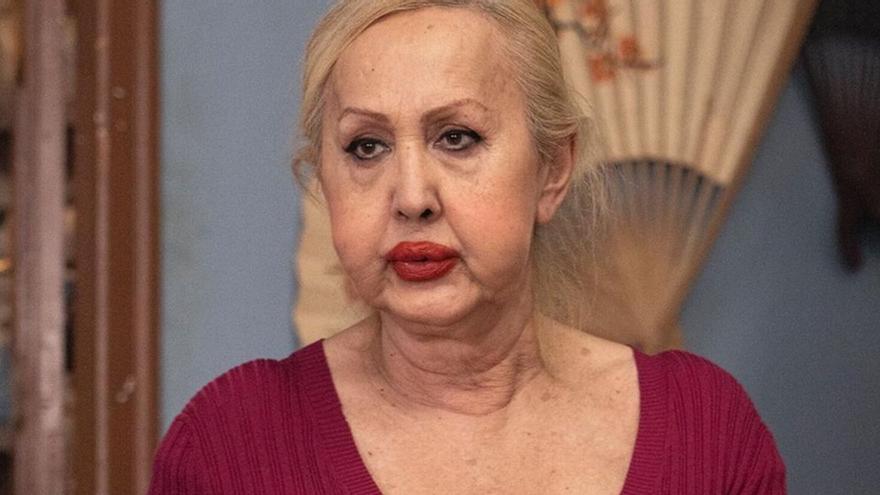 Laura Frenchkiss has passed away at the age of 66 as confirmed through their social networks Suma Content, the new production company of Javier Ambrossi and Javier Calvo. The interpreter played Rocío, one of Cristina La Veneno's friends, in the series 'Veneno' from Atresplayer Premium.
His character appeared in a total of four episodes of fiction created by the Javis and produced by Buendía Estudios and Suma Latina. His appearances used to be with Isabel Torres, who played Cristina in the last stage of her life. In fact, her character was key in the series so that Valeria could shape the book of La Veneno.
The actress enjoyed great popularity in Torremolinos, locality in which served as a star. It was considered as an LGTB icon because its first performances took place in the last period of Francoism, at the beginning of the 70s. Like her character in 'Venom', she too practiced prostitution in the Parque del Oeste with the authentic Cristina, in the 90s.
In fact, The Javis They have been among the first to react to this death with words of affection and gratitude to the actress, ensuring that She was "the most fun, hard-working and good. A wonderful artist and companion."