Actress Daisy Ridley joins the cast of Mathieu Kassovitz's 'Mind Fall'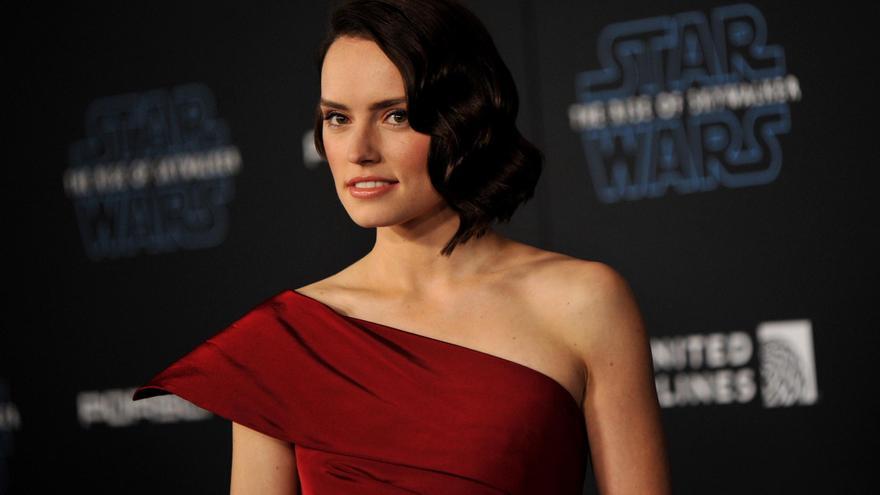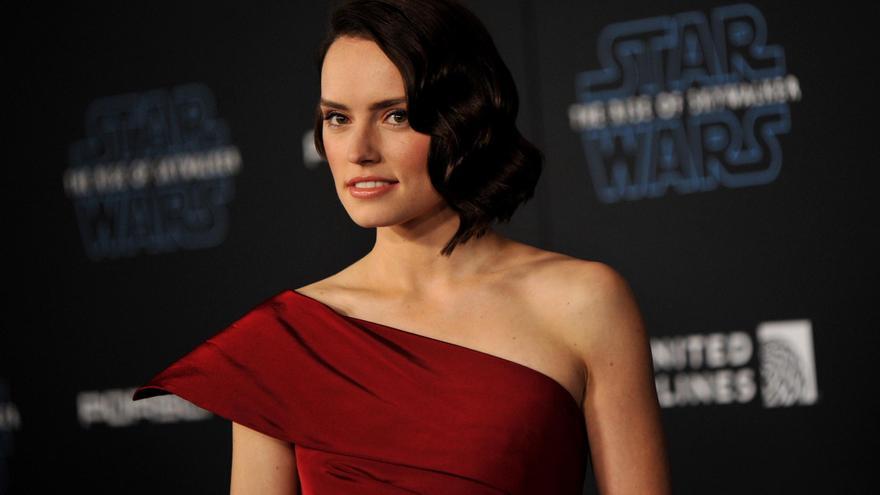 Daisy ridley, who rose to fame as the lead in the third trilogy of 'Star wars', has been incorporated into the film' Mind Fall 'by French filmmaker Mathieu Kassovitz (' La Haine ', 1995). The Deadline portal said this Friday that this film will imagine a future London in which the most wanted drug on the black market is souvenirs, which can be extracted from bodies and implanted in other brains using illegal technology. Ridley will play a souvenir dealer that he must also face his own problems with the past. Graham Moore, winner of the Oscar for best adapted screenplay for "Deciphering Enigma" (2014), has written this film.
Deadline detailed today that the rights of this headband They will go on sale next week at the American Film Market, an important business event for the film industry and held virtually for the second year in a row due to the pandemic.
Ridley played Rey in three 'Star Wars' movies, where she was accompanied by Adam Driver, John Boyega and Óscar Isaac. Apart from the galactic saga devised by George Lucas, Ridley has appeared in recent years in projects for the big screen such as 'Murder on the Orient Express' (2017) and 'Ophelia' (2018). In his first film after 'Star Wars' he had no luck, since 'Chaos Walking' (2021), a dystopian thriller where he shared the limelight with Tom Holland, received mediocre reviews and crashed at the box office. 'Chaos Walking' raised $ 26 million from a budget of around $ 100 million.
For his part, Kassovitz signed with 'La Haine' one of the ribbons most emblematic and impressive of the cinema of the 90s. His subsequent career has been uneven and has combined some interesting films such as 'Les rivières pourpres' (2000) with loud failures such as 'Babylon AD' (2008). 'Mind Fall' will be his first film as a director since 'L'ordre et la morale' (2011). As an actor, his most memorable role was played in 'Amélie' (2001) as the young Nino with whom the protagonist was in love.