Actor Robert Forster dies, Oscar nominated for 'Jackie Brown' | Culture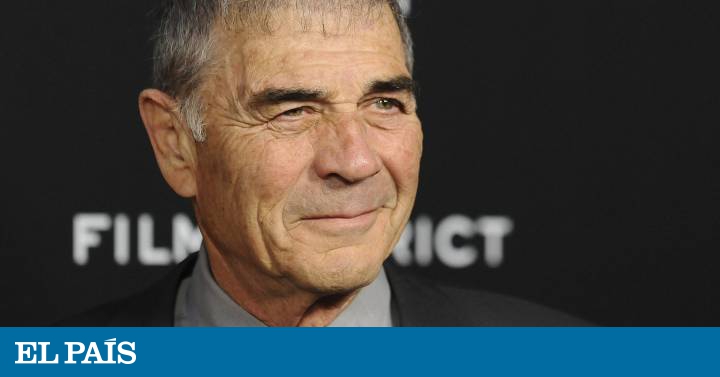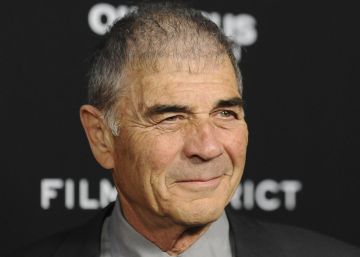 Actor Robert Forster, Oscar candidate for Jackie brown (1997), the film directed by Quentin Tarantino who revived his career, died yesterday Friday at age 78 in Los Angeles, as reported by his publicist The Hollywood Reporter. The death rate of Forster, 78, has been a brain tumor. The death occurred on the same day that premiered on Netflix Breaking Bad: the Road, the film that follows the plot of the Vincent Gilligan series in which Forster participated in the penultimate episode, so he repeated that role in the film.
Although Forster had a very long career, since he debuted in Reflections in a golden eye (1967), the interpreter was sunk in films of very low budget and little spark when Tarantino recruited him to Jackie brown in 1997, in a character written especially for him. Thanks to his formidable presence and talent (in all the films he made, even in the most deplorable, his magnetism appeared), he won an Oscar nomination for best supporting actor. He did not win the award, which Robin Williams received for The unstoppable Will Hunting.
Another director who knew how to squeeze him was in David Lynch, who had him in Mulholland Drive (2001) and in the second stage of the series Twin peaks. Both Lynch and Tarantino had previously wanted to have Forster in their works. The first called him for the first season of Twin Peaks, but the actor was already engaged. The second raised his participation in Reservoir Dogs, Giving life to gangster Joe Cabot, who finally played Lawrence Tierney. The two filmmakers did not forget him and years later he was recruited for his next projects.
Forster was born in Rochester in 1941. His father was an animal trainer at the Ringling Bros. and Barnum & Bailey circus: hence the poster of his character Max Cherry's office in Jackie Brown He started studying law at the University, but one day he followed a girl thinking about how to get his attention, and after his steps he entered the auditorium where the girl was rehearsing a play. Thus began Forster in the interpretation and thus met his first wife, June Provenzano, with whom he had three daughters.
After graduating, he debuted in 1964 on Broadway and the opportunity for a camera test for 20th Century Fox arose, test that saw the mythical head of the studio, Darryl F. Zanuck, who hired him to Reflections in a golden eye.
In his immense curriculum, which has more than 180 film and television appearances, there is room for all genres. After debuting with John Huston, he starred for Robert Mulligan in The night of the giants (1968) and, above all, for Haskel Webster in Prospects (Medium Cool) (1969), in which he embodies a camera devoured by ethical doubts. In that first stage he combined the two screens with the series Banyon (1971), and movies like Avalanche (1978), The black chasm (1979), or The beast under the asphalt (Alligator) (1980). That stage closes with Vigilant (1982), On the razor's edge (1985), and Delta force (1986), with Chuck Norris.
His career sank into really bad movies, with months out of work, until the arrival of Tarantino. His name shone again, and appeared in movies like Me, myself and Irene (2000), Human nature (2001), Charlie's angels: to the limit (2003), The Slevin case (2006) and The descendants (2011). By his size, in these years he has incarnated military and police with truth and forcefulness, as in Objetive the white house (2013) and Objective: London (2016). His last great work appears in What we were (2018), as husband of a woman devoured by Alzheimer's.
. (tagsToTranslate) die (t) actor (t) robert forster (t) cancidato (t) oscar by jackie brown (t) performer (t) die (t) 78 (t) year (t) same (t) day ( t) brand new (t) netflix breaking bad the road (t) have (t) last (t) paper



Source link