Actor Norman Lloyd dies at 106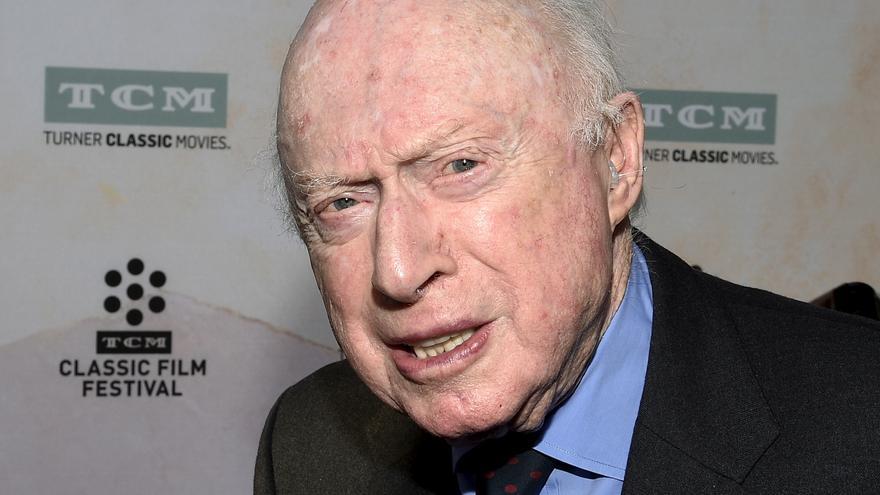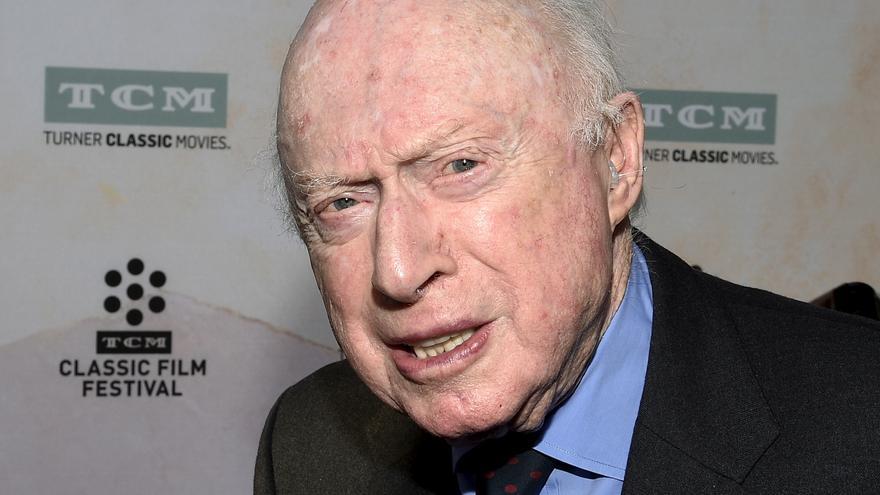 Norman Lloyd, the man who played the villain who fell from the Statue of Liberty in 'Sabotage' by Alfred Hitchcock and that he worked with figures with filmmakers such as Orson Welles, Charlie Chaplin, Bertolt Brecht, Martin Scorsese or Jean Renoir, has died to 106 years. The interpreter, director and producer, whose face became very popular with the public for giving life to Dr. Daniel Auschlander in the television series 'Hospital', died last Monday, May 10, at his home in the Brentwood neighborhood of Los Angeles.
His death was confirmed by the producer and old friend Dean Hargrove, as reported by The New York Times. Lloyd began performing when he was very young on the stages of various nightclubs. Soon after, he began working with Orson Welles at the Mercury Theater in New York during the Great Depression. Lloyd's performance as Cinna in a version of 'Julius Caesar' that Welles set in Mussolini's Italy earned him praise.
When Welles moved to Los Angeles in 1940 to start filming films, young Norman Lloyd accompanied him. Following the failure of Welles Lloyd's first film project, who was expecting a baby with his wife, fellow actress Peggy Lloyd, a fellow performer, he did not wait for his friend and collaborator and decided to look for work elsewhere by returning to New York.
Welles' next project was' Citizen Kane 'and although Lloyd missed the opportunity to have a prominent role in the legendary film, he managed to get Hitchcock cast him in' Sabotage 'to give life to Fry, a fifth columnist hell-bent on attacking American targets during the Second World War.
He returned to work under Hitchcock in 'Remember'(1945) and accumulated titles with important filmmakers such as Jean Renoir (' The Southerner ', 1945) Jacques Tourneur (' The Falcon and the Arrow ', 1950), Charles Chaplin (' Candilejas ', 1952), Martin Scorsese (' The Age of Innocence ', 1993) or Peter Weir ('Dead poets society'1989).
On television, he directed several of the installments of the Hitchcock suspense series (he won a Special Mention for 'Alfred Hitchcock Presents' at the Venice Film Festival in 1985) and starred in 'Hospital', the mythical NBC medical drama that had more than 130 chapters. His last acting job took place in 2015 when he had a small role in the comedy 'And suddenly you' directed by Judd Apatow and starring Amy Schumer and Bill Hader.