Actor Michael Lonsdale dies at 89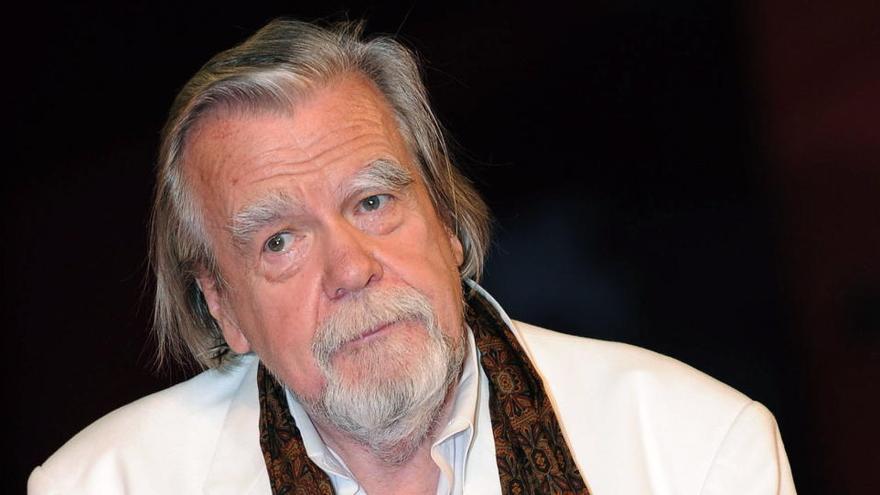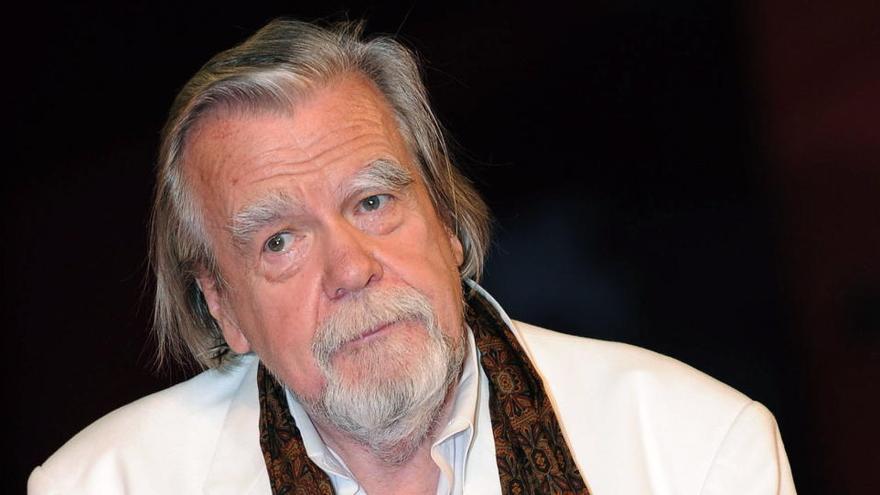 He French actor Michael Lonsdale died this Monday in Paris at the age of 89 after a life dedicated to cinema with such unforgettable roles as the villain Hugo Drax in the James Bond saga, although he also worked with Orson Welles, François Truffaut, Luis Buñuel, Steven Spielberg or Alejandro Amenábar.
The interpreter, born in the French capital in 1931, died at his home in Paris, his family reported to the weekly magazine "L'Obs".
After a childhood in Morocco, Lonsdale began working in the theater in the 1950sAlthough it did not take long for him to enter the cinema, where he starred in major international productions such as "Moonraker", from the James Bond film series, or "The name of the rose", by Jean-Jacques Annaud.
As the son of an Englishman, his bilingualism allowed him to work interchangeably in both languages, which certainly helped propel his career forward.
The first time he came before the camera was in 1962 with Orson Welles in 'The Trial', where he played a priest in the adaptation of the Franz Kafka novel with Anthony Perkins and Romy Schneider.
He also acted in films such as' Is Paris Burning? ', By René Clement,'The ghost of freedom ', by Buñuel,' Munich ', by Spielberg, or' Of gods and men ', by Xavier Beauvois, a film that won the Grand Jury Prize at the Cannes Film Festival.
In 2009 he played Theón in 'Ágora', by Amenábar, father of Hipatia de Alejandría, the protagonist who played the actress Rachel Weisz.
He culminated his long cinematographic career, in 2012, with 'Gebo y la sombra', by Manoel de Oliveira, with Jeanne Moreau and Claudia Cardinale.
The newspaper 'Le Monde' highlights him as a "irreducible accomplice of the avant-garde and contemporary authors, whose appearance in billboard hits also allowed him to become a well-known face of the general public ".
In the theater he worked under the direction of Claude Régy in 18 plays in which he interpreted texts by Marguerite Duras, Peter Handke or Luigi Pirandello. The encounter with Duras sparked further collaboration, and Lonsdale later participated in three of her films, 'Détruire, dit-elle', 'Jaune le soleil' and 'India song'.
On various occasions assumed ecclesiastical roles without hiding his own Catholic devotion, which led him in 2002 to give up playing a bishop in the Costa-Gavras film 'Amen', due to his well-known anti-papist stance.