Actor Michael Constantine, the patriarch of 'My Great Greek Wedding', dies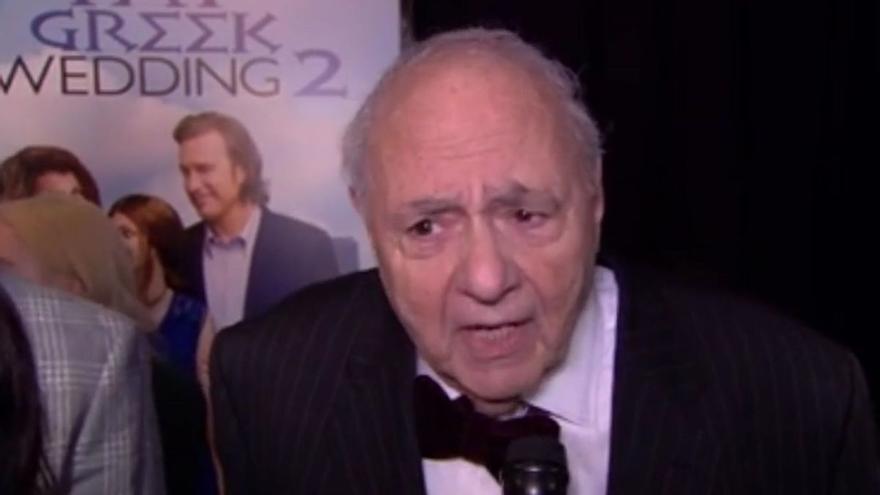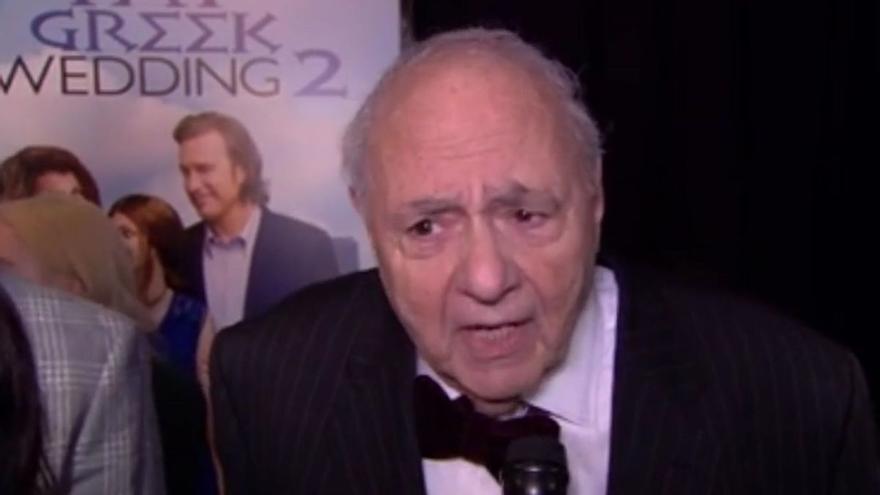 Michael Constantine, who played the patriarch of the family starring in the popular sitcom in 'My Big Greek Wedding', he has passed away at the age of 94.
The actor died on August 31 at his home in Reading, Pennsylvania. As the family has confirmed to Reading Eagle, the interpreter died of natural causes surrounded by his family. Apparently the artist had been ill for years, although It has not been revealed what pathology he suffered from.
Born on May 22, 1927 The son of Greek immigrants, Constantine began his acting career on the New York stage in the 1950s before landing a few television roles. He participated in series such as The Untouchables, The Twilight Zone, Perry Mason or The Dick Van Dyke Show until 1969 when he joined Room 222. He shot 113 episodes in the role of Seymour Kaufman.
He made his big screen debut in 1959 with the Electric Chair for Eight Men and subsequently appeared in titles such as The Hustler alongside Paul Newman; Hawaii with Julie Andrews, Gene Hackman and Max von Sydow; The USA in the Russian zone, The Pickpockets or The Journey of the Damned, among other feature films.
His best known role came to him in 2002, when he was chosen to embody Gus Portokalos at My Big Greek Wedding. He repeated his role in the sequel, released in 2016 and which was his last job as an actor.
Nia Vardalos, protagonist of both films, said goodbye to his partner through Twitter. "Michael Constantine, the father of our family and cast, a gift to the written word and always a friend. Acting with him was like a rush of love and fun. I will treasure this man who brought Gus to life. He gave us lots of laughs and Now he deserves a break. We love you, Michael. "