Actor Juan José Otegui, popular for his work with Trueba or Almodóvar, dies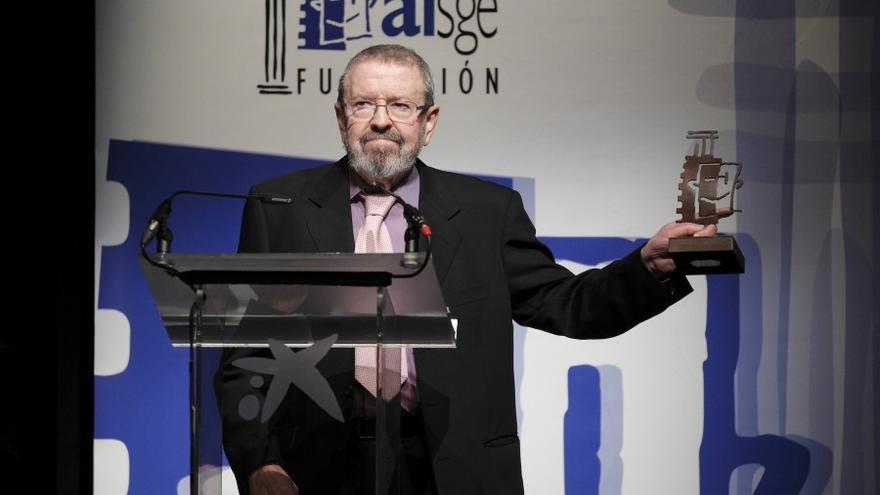 The actor Juan José Otegui, Retired from the stage since 2010, he has died at the age of 85, as confirmed by the Aisge entity, adding that the interpreter asked that there be no tributes, funeral or burial.
Otegui has been a professional actor since 1961 and has worked with numerous directors in almost a hundred productions. In addition to theater, the actor has participated in several films with directors such as Fernando Fernán Gómez, Fernando Trueba, Vicente Aranda or Pedro Almodóvar (three times: 'Far heels', 'The flower of my secret' and 'All about my mother').
He has also participated in dozens of television spaces, including 'The Regent' and the series 'Who gives the turn?' He was awarded the Union of Actors Award for his professional career in 2004 and received the Max Award for Best Supporting Actor in 2005, in addition to the Actúa de Aisge Award in 2012.
The minister of Culture and Sport, José Manuel Rodríguez Uribes, has conveyed its "deepest condolences" to the family, condolences to which other entities such as the Academia de Movie theater or the Union of Actors and Actresses.