Actor Jordi Sánchez leaves the hospital after overcoming Covid-19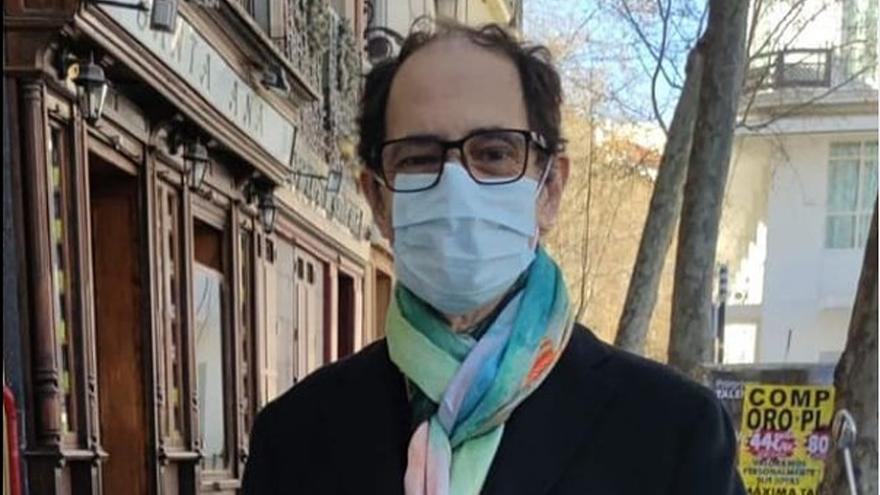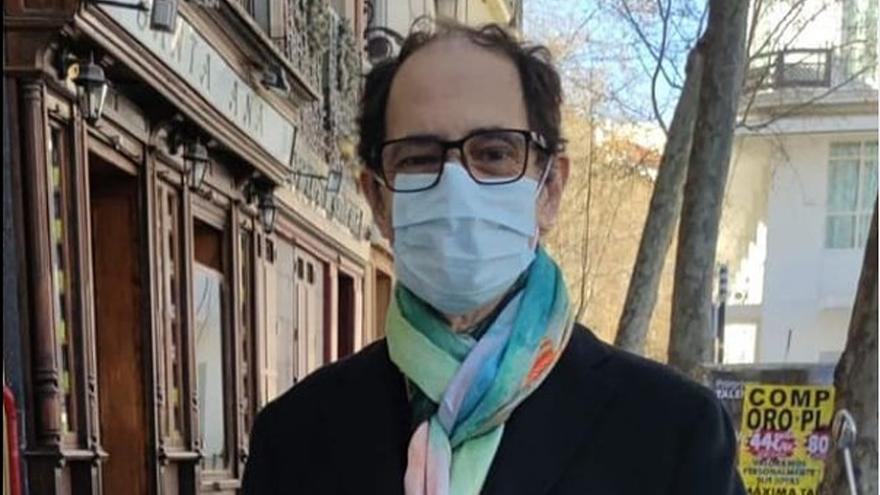 Catalan actor Jordi Sanchez, popular for his role as Antonio Recio in the television series'The one that looms', has been discharged from hospital after more than a month entered by Covid at the Fundación Jiménez Díaz Hospital in Madrid.
Sánchez has published a photo dressed in the street after leaving the hospital on his Instagram profile with a message from thanks to healthcare professionals "for his talent, his care, his patience."
"I never thought that sleeping 24 days in a row, with 24 nights, could be so unpleasant," he says in reference to the time he has spent in the ICU, which he left eight days ago.
The actor is also grateful for the messages from friends and colleagues, "who are so emotional and helpful when they wake you up," and "to all those people who, without knowing me at all, have sent their affection to me."
Jordi Sanchez (Barcelona, ​​1964) was admitted to the hospital at the beginning of February due to Covid. He is famous for his character as Antonio Recio in the series "La que se avecina", and earlier for the role of Josep Lopes in "Plats bruts".
He is also a playwright and author of plays such as 'Krámpack', 'I'm ugly', 'Excuses', 'We don't have dinner today', 'All murderers', 'Half and half' and 'The eunuch'.