Actor James Michael Tyler, Gunther, dies in the series 'Friends'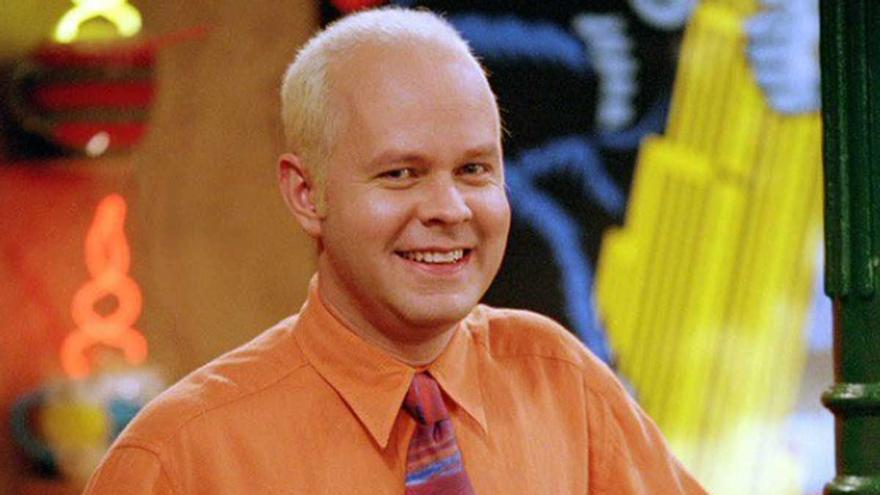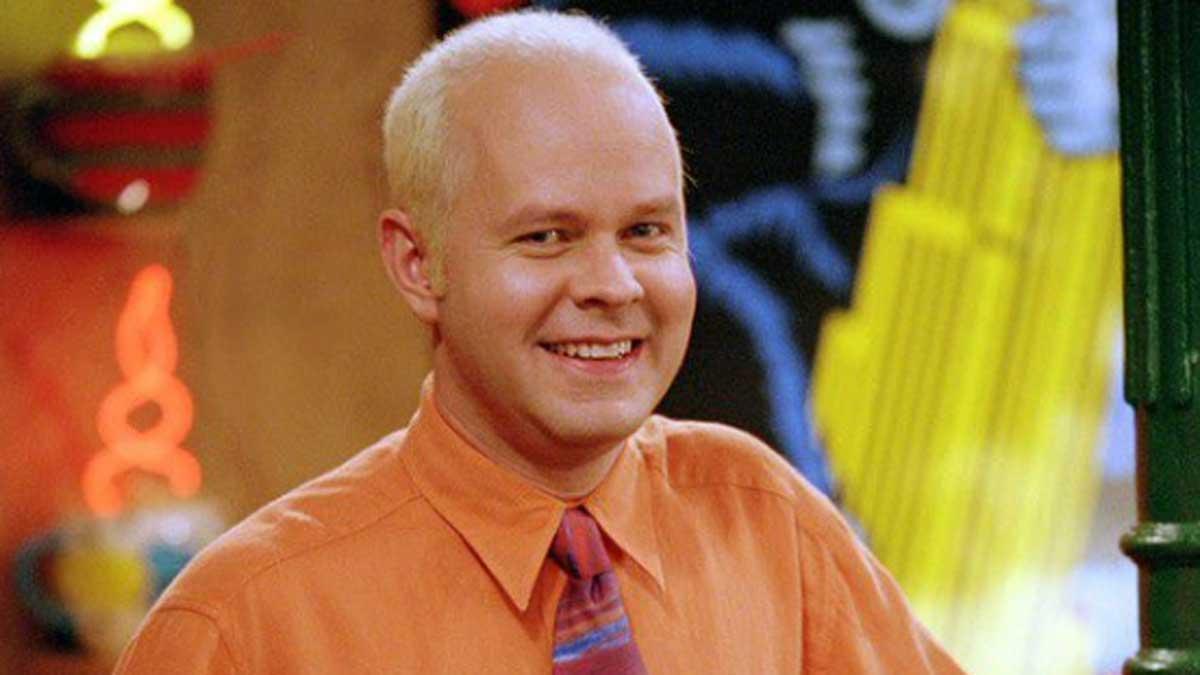 American actor James michael tyler, which gave life to Gunther in the series 'Friends', has died at the age of 59 a victim of prostate cancer. The official Twitter account of the most famous sitcom in television history has confirmed the death of Tyler, "an integral part" of the series.
Tyler played Gunther, the manager of the Central Perk cafeteria where the six protagonists of the series met. Gave life to a Shy man who secretly lived his love for Rachel Green, Jennifer Aniston's character.
The actor was one of hundreds of extras who participated in the initial casting of the series, and was assigned the role of bartender because he knew how to operate the coffee machine. Participated in all ten seasons (1994-2004) of the series and became one of the characters most loved by fans, who loved his air of seriousness and his devotion to Rachel.