Actor Eddie Hassel shot dead in Texas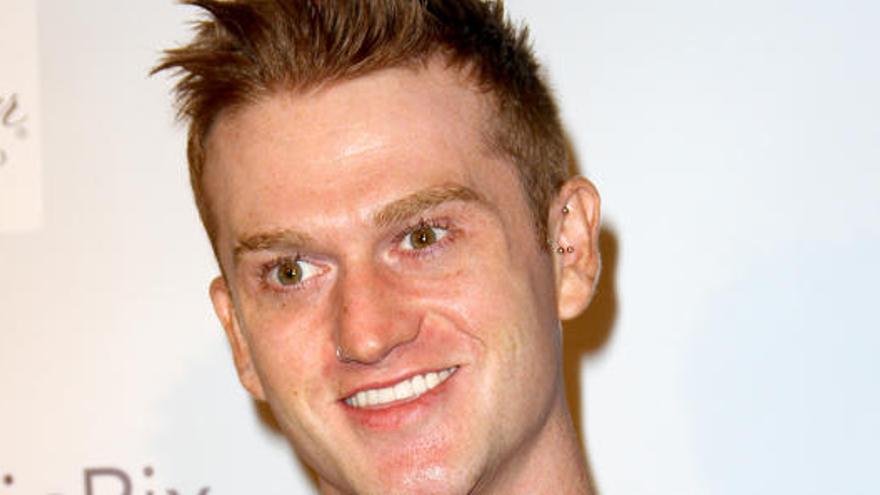 The actor Eddie Hassel, known among others for his participation in the movie "The Kids Are All Right", which was a candidate for four Oscars and winner of two Golden Globes In 2011, he was shot to death in the early hours of Sunday in Texas, his representative reported to the magazine 'Variety'.
According to the representative, the 30-year-old actor was shot by some robbers who tried to steal his care, although the incident is being investigated by the police.
As quoted by CNN station, Grand Prairie, Texas police said in a news release that they responded to a shooting early Sunday morning and found Hassell with apparent bullet wounds. He was transferred to a hospital, where he passed away.
According to the 'New York Times', Hassell was shot in front of his girlfriend's apartment in Grand Prairie, a suburb of Dallas.
Hassell was born on July 16, 1990 in Corsicana, Texas. He played several small roles during the 2000s and 2010s, but is mostly known for his role as Clay in the 2010 movie "The Boys Are All Right", starring Julianne Moore and Mark Ruffalo. She also appeared on the NBC show "Surface" and the series "Devious Maids" in 2013.