Actor Arturo Arribas dies in a fire at his home in Madrid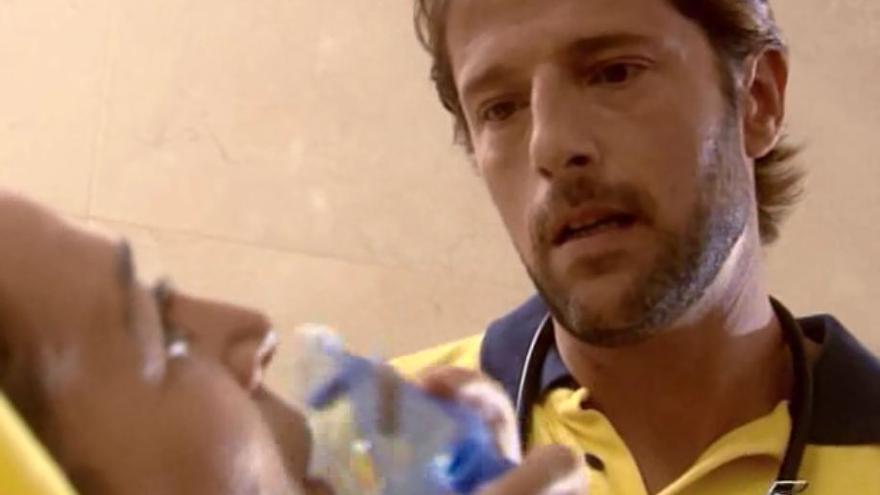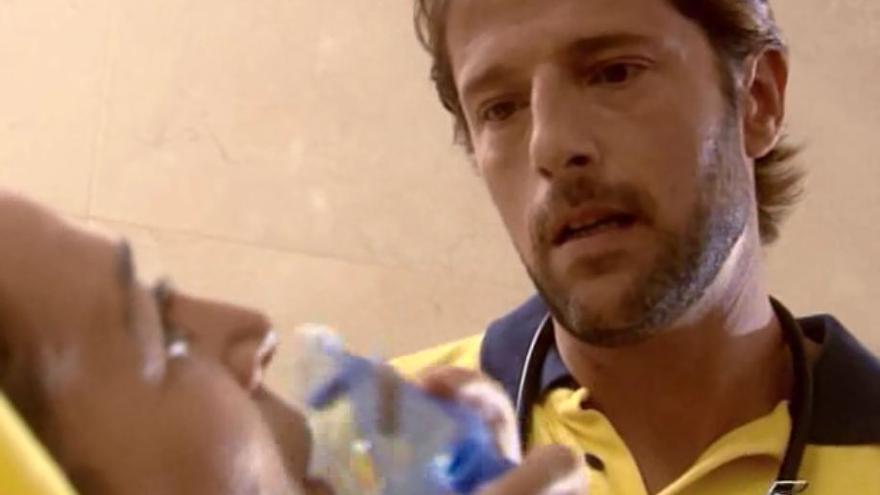 The man who died in the early hours of Thursday when a house caught fire living place in the Madrid neighborhood of Tetuan is the actor Arturo Arribaswho has participated in television series such as 'Hospital Central', and now the National Police investigate the causes of the event.
As confirmed to Efe by sources in the investigation, Arturo Arribas, 56, is the man who lived in the affected house, in which a small fire but caused a lot of smoke.
Inside, firefighters found a single tenant in cardiorespiratory arrest, from which the Samur could not revive him, and several pets that were rescued. The agents verified the identity of the deceased and now the causes of the fire are being investigated, as is usually the case, police sources have specified.
Arturo Arribas has participated in several successful series such as 'Central Hospital', where he played a Samur health worker, or 'When leaving class'.
The event has taken place in a two-story corrala-type building located at number 22 on Calle San Raimundo, in the Madrid district of Tetuán, according to sources from Emergencias Madrid. After receiving the notice, when the first crew of firefighters arrived, a slight smoke was detected on the roof and it was thought that it was a fire on the roof, but when checking each house, the firefighters finally entered one in which there was a lot of smoke. and a person lying on the ground.
Although the fire was small, the smoke was quite toxic because it came from wiring and plastichave explained the firefighters.
The National Police has helped several neighbors to leave the building, while the Municipal Police has also collaborated in the tasks.