Activity in the services sector returns to growth in June, although it is still affected by the pandemic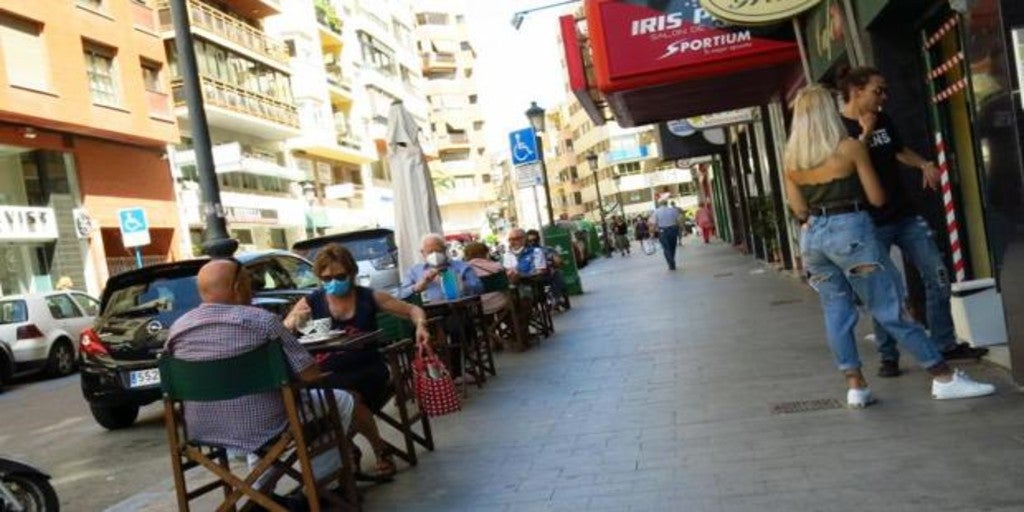 MADRID
Updated:
save

The activity of the services sector in Spain registered a slight growth in June which ended the downtrend in recent months, although it is still "strongly" affected by the coronavirus pandemic, according to the commercial activity index published this Friday by consultancy Markit.
The index stood at 50.2 points in June, well above 27.9 points in May and slightly exceeding the level of 50 that marks the difference between growth and decrease.
Growth was thus "marginal" after a period of unprecedented contraction in services despite the lifting of restrictions linked to the confinement of the population, which has meant the return to work of many employees with the consequent increase in operating expenses.
The return to activity also meant an increase in orders, weak due to the impact of the epidemic on demand, while employment continued to decline.
Prices charged by suppliers and transport costs rose in June, an increase that companies could not pass on to customers, as prices charged continued to drop to alleviate an "extremely challenging" environment.
Looking ahead, companies were more optimistic than in previous months and were confident that the relaxation of the containment measures should boost activity in the coming months.