Activity in the eurozone sinks to a 17-month low and anticipates a contraction in GDP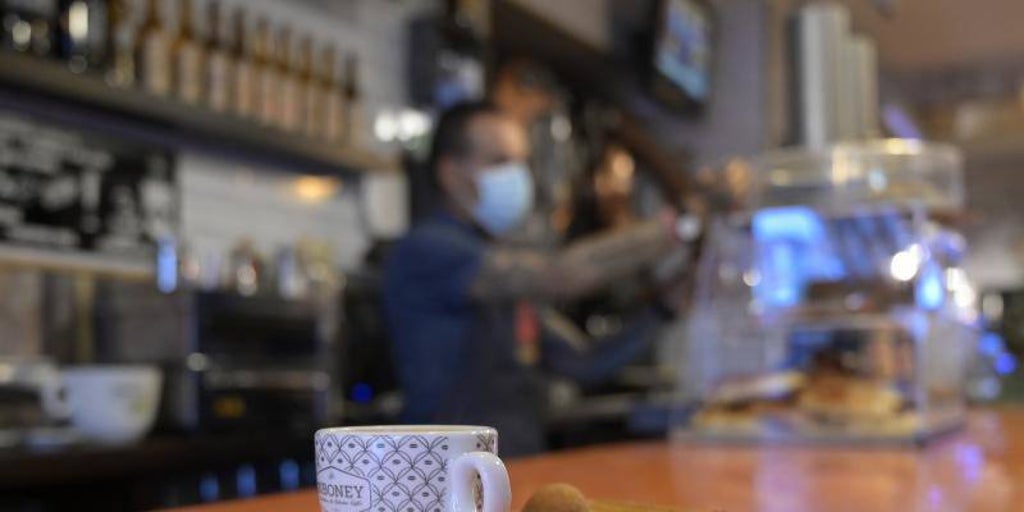 The preliminary data of the composite PMI (composite purchasing managers index) of the euro zone indicates a fall in July, placing the figure at 49.4 points, which falls from the 52 points registered the previous month below the threshold of 50 , which separates the expansion from the contraction in business activity. It is the worst figure in 17 months since the end of the 2021 confinements.
In the case of the services sector, the PMI still shows a minimal expansion of activity, with a reading of 50.6 points, compared to 53 in June, although it is the worst figure in 15 months, while the manufacturing PMI has fallen to 49.6 integers from 52.1, its worst result in 25 months.
"The euro zone economy is expected to contract in the third quarter as business activity fell into declining territory in July and forward-looking indicators point to the situation worsening in the coming months," Chris warned. Williamson, chief economist at S&P Global Market Intelligence. Furthermore, he added that the normalization of the ECB's monetary policy at a time when the demand environment would normally invite lower rates, warning that rising funding costs "will inevitably increase recession risks."
Related News
In the case of those in the services sector, the indicator indicates that the increase in demand after the reopening of the post-pandemic economy is slowing down and the consequences of inflation and the worsening of the economic outlook are reversing the dynamic. For the manufacturing sector, the situation is not positive either, since the PMI shows a lower volume of sales than expected, increasing the amount of unsold stock and limiting production to the drop in demand.