Activity in Spanish factories rebounded in February to seven-month highs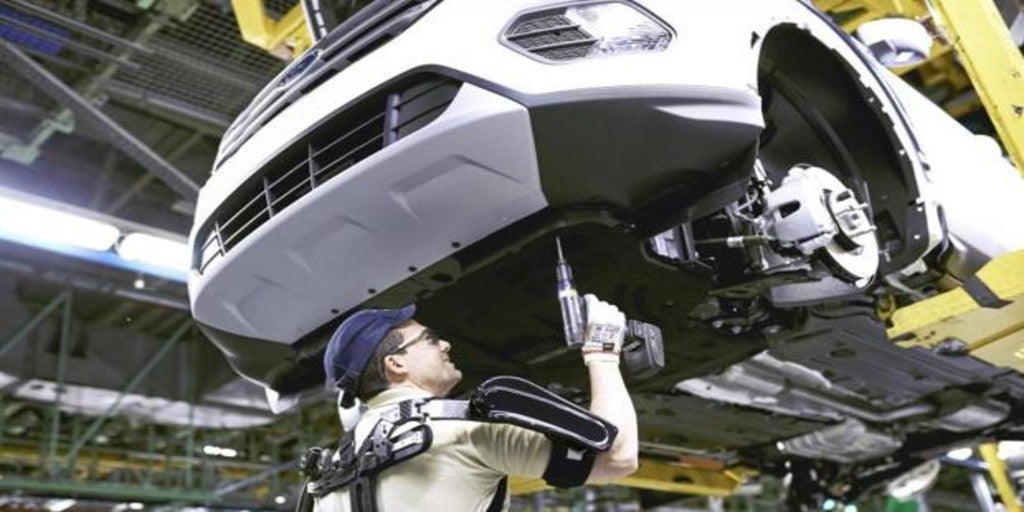 MADRID
Updated:
Keep

The activity of the manufacturing sector in Spain registered a substantial improvement last February, as reflected by the Purchasing Managers Index (PMI), which rose to 51.9 points from 49., the previous month, which represents the data reading has improved since July 2020, IHS Markit reported.
"Benefiting from a general rebound in demand, especially in the intermediate goods subsector, the Spanish manufacturing economy enjoyed a notable return to growth in February," said Paul Smith, economist at IHS Markit, who stressed that Spanish companies " they foresee a strong reactivation of economic activity once the pandemic is completely under control.
According to the February survey, this growth reflected stronger market demand, including in some cases the resumption of investment activity and the launch of new products as favorable factors. In this way, in February there were increases in new orders received both nationally and from abroad, as evidenced by the index of new orders for exports, which increased for the second time in the last three months.
In this sense, the reactivation of sales took some of the companies by surprise, so that the backlog of orders to be placed increased notably for the first time in almost two years and at the strongest rate since March 2018.
On the other hand, in February there was an increase in purchasing activity among Spanish manufacturers, with the largest increase in the purchase of inputs since July of last year, which, given the mismatch between supply and demand for products. Faced with these delays, manufacturers drew on their stocks of raw materials, reducing inventories for the 20th consecutive month, although this did not prevent the cost of supplies from rising at the fastest pace in almost four years, especially paper, metals. or food. As a result, rates charged to customers also increased, at the highest rate since June 2018.
However, despite increased optimism about the arrival of vaccines, staffing decreased slightly in February, which extends the adjustment of the workforce in the sector to four consecutive months.