Active Covid cases fall to 4,131 people in the Canary Islands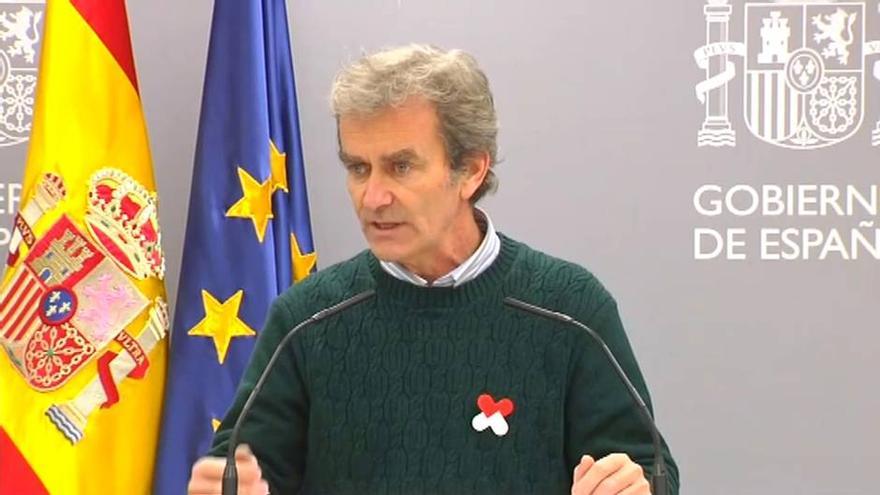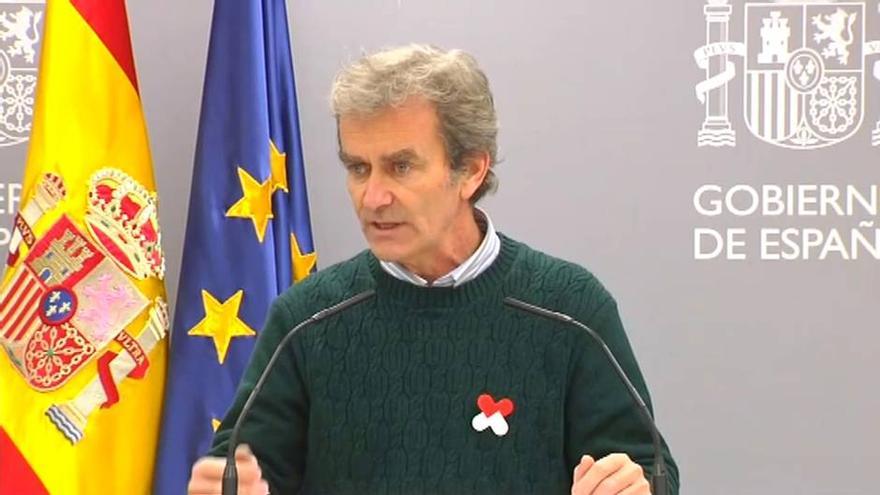 The active cases by coronavirus in the Canary Islands they have decreased by 14 people in the last 24 hours, standing at 4,131 people, after this Friday the Ministry of Health has reported 129 medical discharges and 116 new positives for the disease.
Most of these new positives have occurred again in Tenerife, which accounts for 86 more cases than this Thursday to reach 8,077 total since the pandemic began.
Further, Health has recorded one more death due to the disease, which raises this dramatic figure in the Archipelago to 316 people. This death has occurred in Tenerife, which already registers 172 deaths from the virus.
The hospitalizations They have been reduced slightly and at the moment there are 199 admitted to Canarian hospitals -one less than yesterday- and 45 more are in an Intensive Care Unit (ICU) -also one less than yesterday-. The medical dischargeAfter 129 occurred this Friday, they stand at 15,415 total.
The cumulative incidence At seven days it has reached 37.52 cases per 100,000 inhabitants, while at 14 days it is found at 79.92 cases.
By islands
Tenerife has recorded 86 new positives in the last 24 hours, making a total of 8,077 since the start of the pandemic, although their active cases continue to decline and are now 2,495, 27 less than those reported yesterday, thanks to the 112 medical discharges that have occurred in the last hours.
While, in Gran Canaria 21 more positives have been reported, up to 9,185 in total, and the number of convalescent patients has also increased slightly, amounting to 1,504 -18 more than yesterday. Medical discharges have increased to 7,556, three more.
In Lanzarote There have been seven new positives for Covid-19, bringing the total number of cases to 1,362, of which 55 remain active, four more than yesterday. FuerteventuraFor its part, it has reported a new positive -861 in total-, but after ten medical discharges, active cases have been reduced in nine patients to 57.
La Palma has registered a new positive (211 in total), so its active cases amount to eleven, while in La Gomera that number has been reduced by one patient (eight remain ill). In El Hierro there has been no statistical change this Friday.