Active cases of Covid-19 fall back to figures of twelve days ago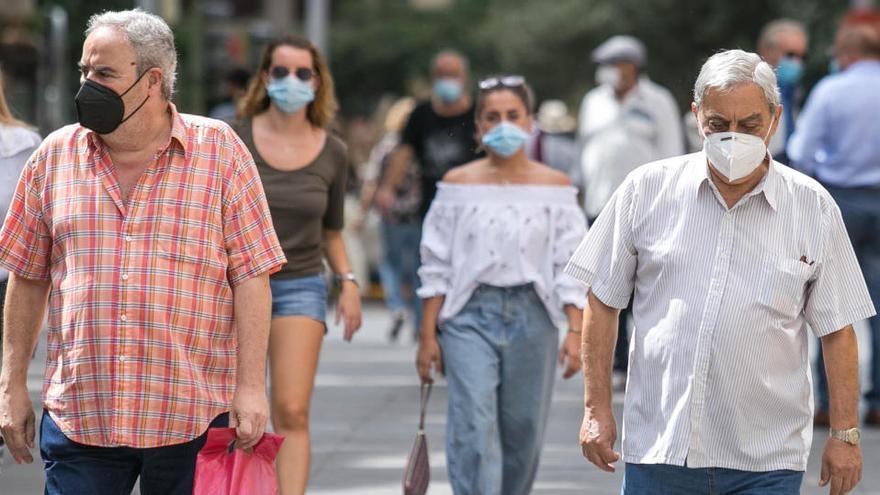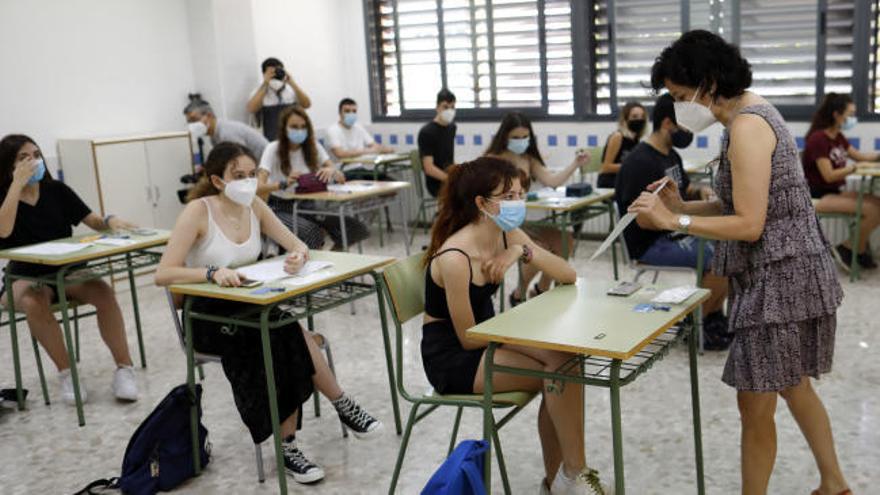 Active cases by Covid-19 in the Canary Islands fell back this Wednesday for the third day in a row and stood at 6,807 patients, the lowest figure since September 25, twelve days ago.
In the last 24 hours, the Ministry of Health of the Canary Islands Government has registered 110 new infections, but there have been 181 medical discharges and no deaths, which represents 71 active cases less than on Tuesday at 2:00 p.m.
The decline in active cases does not occur in all the islands: in Gran Canaria there are 115 less, in La Gomera 3 less and Lanzarote 2 less, but in Tenerife there are 40 more, in Fuerteventura 7 more and in El Hierro 2 more; on La Palma there are no variations.
Hospitalizations in the plant have been reduced by twelve, from 226 to 214, but nevertheless the number of patients admitted to intensive care has increased by four, which is 64.
Since the pandemic was declared, In the Canary Islands, 14,464 infections by Covid-19 have been registered, of which 240 have died and 7,417 have been discharged.
In Gran Canaria there are 4,021 active cases, in Tenerife 2,460, in Fuerteventura 166, in Lanzarote 107, in La Gomera 41, in La Palma 8 and in El Hierro 3.