ACS soars on the stock market after receiving an offer from the French Vinci to buy Cobra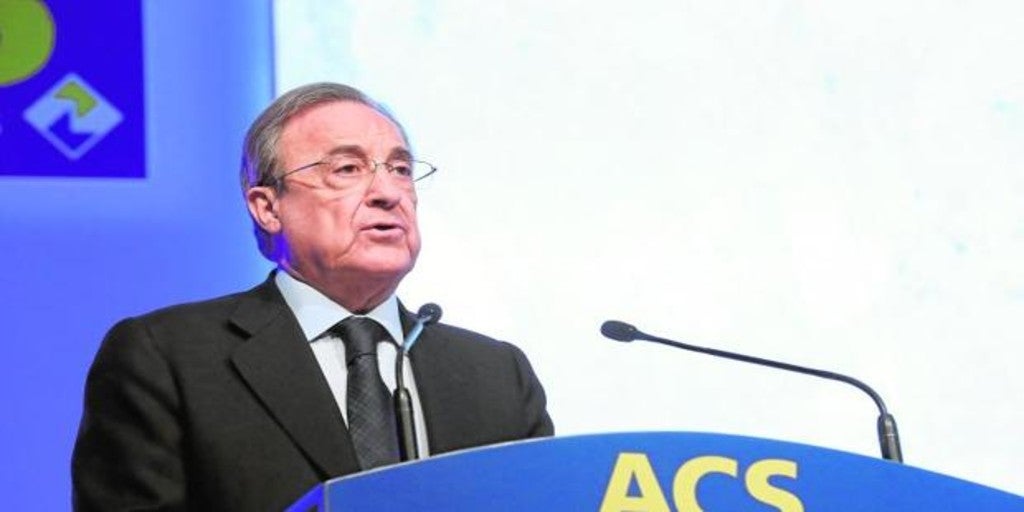 MADRID
Updated:
save

ACS shares soared more than 16% in the first bars of this Friday's session after communicating that negotiates the sale of most of its industrial division, Cobra, to the French group Vinci after receiving a non-binding offer for around 5.2 billion euros. However, so far this year, the company's securities have lost about 38% of their value.
"This proposal has been examined by the board of directors of ACS, which has decided to continue the negotiations," said the company chaired by Florentino Pérez to the National Securities Market Commission (CNMV).
Specifically, the amount deducted from Vinci's proposal -which has been examined by the ACS board of directors- 2,800 million would be paid at least in cash and the difference may be paid in Vinci shares or in cash, as indicated ACS in the statement.
The operation would include, in addition to engineering and works activities, participation in eight concessions and projects, mainly energy, as well as the platform for the development of new projects in the renewable energy sector, activities that represented a turnover in 2019 close to 6,300 million euros.
The closing of the operation, advanced by the newspaper Cinco Días, is subject to a review process (due diligence) that will be carried out in the coming months.
This process It will include the examination of the actions necessary for the segregation of the activities that would not be sold to Vinci, among which are Zero-E (a company created last year and which concentrates the group's portfolio of renewable assets) and 15 concessions.
In fact, before the pandemic, ACS's plans were to close the sale of Zero-E's portfolio of renewable assets, in whole or in packages, between the end of 2019 or the beginning of 2020.
Likewise, the sale to Vinci will be subject to the necessary regulatory authorizations, particularly in competition matters.