ACS increases its profit thanks to the recovery of Abertis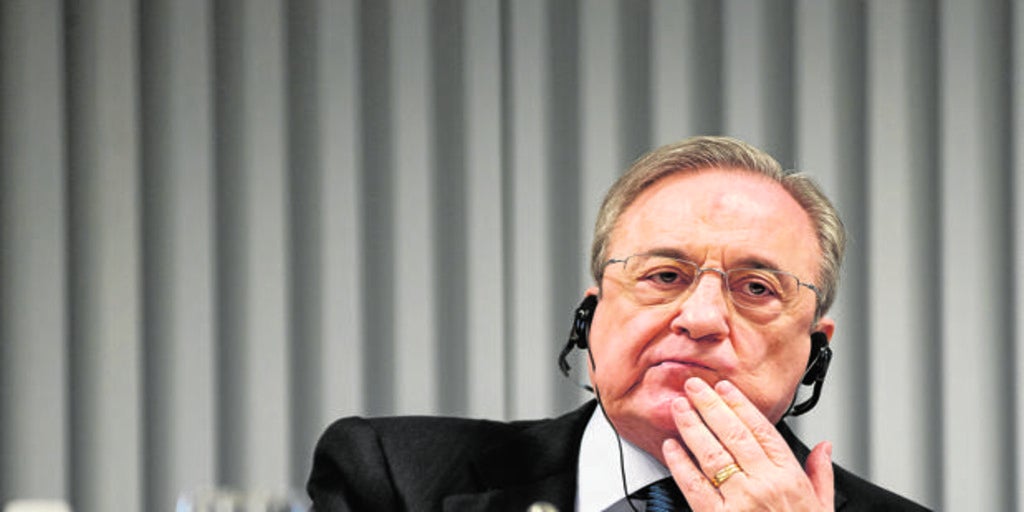 Madrid
Updated:
Keep

ACS earned 351 million euros in the first six months of the year, 4.8% more than in the same period of the previous year. The company chaired by Florentino Pérez continues on the positive path due to the good performance in all its divisions, especially highlighting the recovery of traffic on the highways of Abertis after the sharp falls suffered in 2020 due to the impact of the pandemic. Specifically, the concessionaire's contribution to the group's net profit through June improved by 62 million.
For its part, the net profit of the area of building grew by 4.3%, to 158 million, while the area of industrial services, reclassified as discontinued activity after the sale agreement with Vinci, obtained a net profit of 270 million euros. In the case of developed services, Clece contributed 14 million euros, thus returning to the path of profitability.
Regarding the operating result (Ebitda) this reached 737 million euros, 14.6% more than in the previous year, despite registering 3.5% lower sales (13,300 million) penalized by the dollar-to-euro exchange rate.
60% of ACS sales in the first semester originated in North America, while Australia contributed 19%; Europe 17%, Asia 3% and South America the remaining 1%.
By countries, United States, Australia, Spain, Canada and Germany contributed 92% of total sales. Sales in the United States now represent 53% of the total, while in Spain they account for 11% of the total after the Industrial Services sale agreement.
The backlog as of June 2021 stands at 63,993 million euros, growing 3.3% in comparable terms, that is, adjusted by the evolution of the exchange rate and the agreement to sell industrial services.