ACS closes the sale of its industrial business to Vinci for 4.9 billion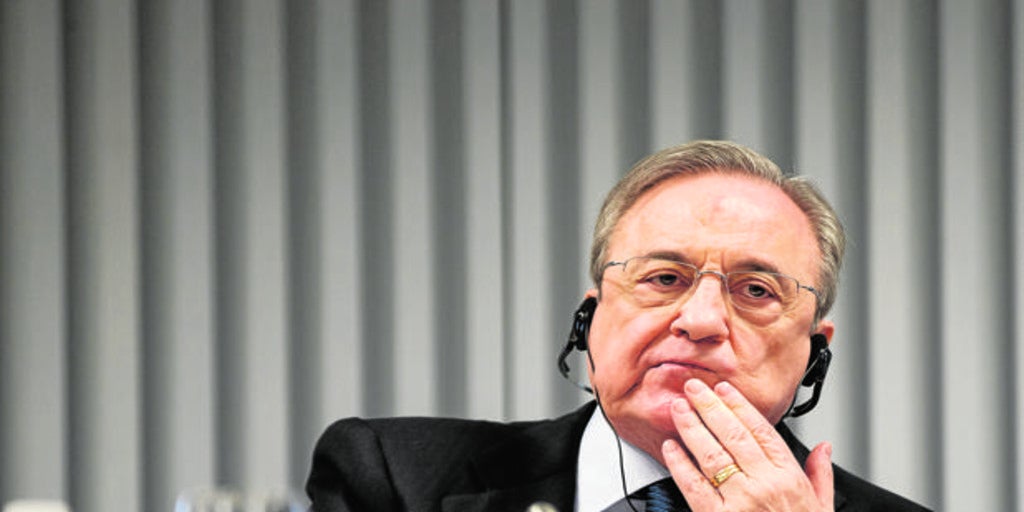 MADRID
Updated:
Keep

Six months after the transaction became known, ACS has closed the sale of most of its industrial division, Cobra, to the French Vinci group for which it will receive a minimum of 4,930 million euros and a maximum of 4,980 million euros, as reported to the National Securities Market Commission (CNMV).
This payment is made up of a fixed payment of 4,200 million euros and an additional minimum of 730 million euros or up to 780 million euros, mainly as compensation for the company's cash, the exact amount of which will be defined based on the results of the perimeter sold on the date of execution of the sale.
The agreed consideration also contemplates a maximum variable payment of 600 million euros in cash by the industrial division (up to Ready To Built status) between March 31, 2021 and up to the following 7 years, extendable for an additional 18 months.
What's more, the group chaired by Florentino Pérez and Vinci will create a joint venture to which they will contribute, at market price and once they are completed, connected to the grid and ready to produce, all the renewable assets that the industrial division develops, for at least eight and a half.
Vinci will have a 51% political rights and economic and ACS the remaining 49% of this company, "an essential element" in the creation of value of the transaction for the ACS Group.