ACS changes course to focus on infrastructure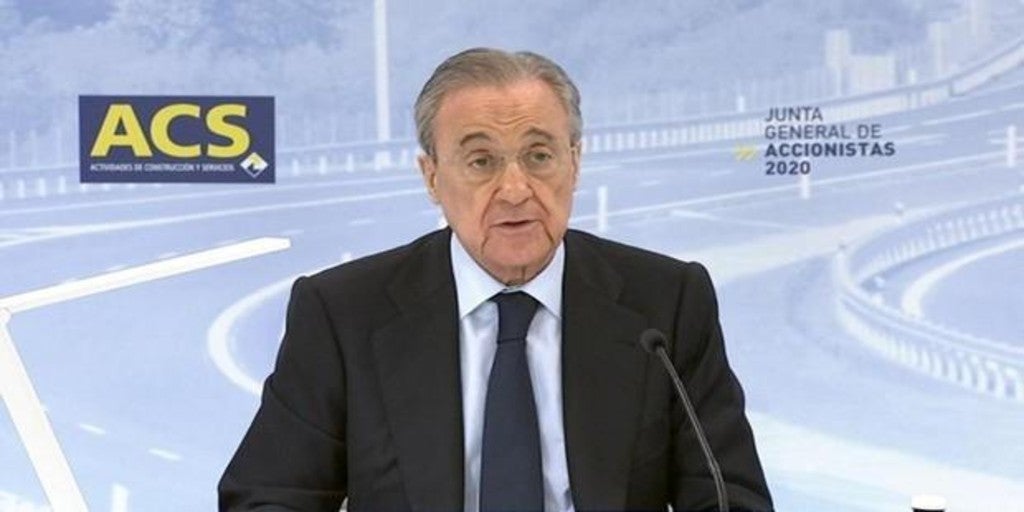 Madrid
Updated:
save

Rudder stroke in ACS. The group has put up most of its industrial division, a segment where the jewel in the crown, Cobra, is integrated. A decision has drawn the attention of the French Vinci, which has already submitted a non-binding offer of 5.2 billion euros. The ACS itself has recognized the proposal in a statement sent to the CNMV in which it assured that «This proposal has been examined by the board of directors, which has decided to continue negotiations».
The talks between both parties, advanced by "Cinco Días" are therefore well on track, although they have not yet come to fruition. If they finally do so, they must have the approval of the competition authorities. The market has applauded the operation and ACS shares soared 25.85%, to 23.42 euros per share.
The sale would include, in addition to engineering and works activities, interests in eight concessions and projects, mainly energy, as well as the platform for the development of new projects in the renewable energy sector. Of course, Zero-E (created last year and which concentrates the group's portfolio of renewable assets) and 15 concessions, according to the statement sent by ACS to the CNMV. Of the 5.2 billion offered by Vinci, 2,800 would come in cash. The rest could be offset with shares, which would make the Spanish multinational one of the major shareholders of the French group.
At the end of 2019, the industrial division had a turnover close to 6.3 billion. It is the branch of the company that is dedicated to the development, maintenance and operation of energy, industrial and mobility infrastructures and is supported by two companies: Cobra and Dragados Industrial. The first has made ACS a reference in the utility services business. Founded in 1948, Cobra has specialized in the renewable energy market, where it has become a giant in the sector.
Reinforcement against Covid-19
With the sale of the industrial division, ACS would focus on the infrastructure business. A return to the origins of the company, which has just been awarded the construction of the new terminal at the airport in San Diego (United States) for almost 2 billion euros.
In the financial sphere, the sale would reduce debt, which had grown in the first half of the year due to the payment of a series of obligations caused by the departure of its Australian subsidiary, Cimic, from the Middle East. In addition, it is an oxygen balloon for the group's treasury, which has suffered the impact of the coronavirus. The fact that Vinci is already offering 2.8 billion in cash is quite a declaration of intent.