Acquitted the defendant of the double parricide of Murcia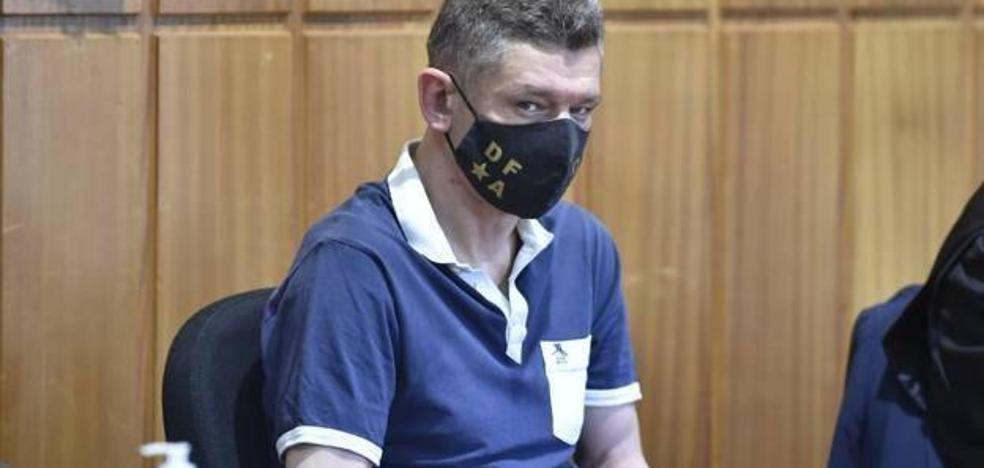 The popular jury declared Antonio PC innocent of the two crimes of homicide and another of damages
The Provincial Court acquitted the accused of attacking his parents with a knife at his home in Sangonera, causing their death in October 2019 and subsequently causing a deflagration in the house. The defendant, Antonio PC, was found not guilty by jurors on July 7. In this way, the presiding magistrate acquits the alleged suspect of the two crimes of homicide and the crime of damages of which the Public Prosecutor accused him, as stated in the sentence, due to lack of evidence. An appeal against the ruling may be appealed to the Superior Court of Justice of the Region of Murcia.
After unraveling the facts declared proven and unproven by the popular jury in his verdict, the magistrate concludes that "by arguing that there is not enough evidence due to the investigation of the procedure that justifies the presence of the accused at the scene of the events, they are not only ruling out that there is sufficient evidence against the accused for the crime of aggravated damages but, obviously, also in relation to the two homicides for which he was accused; and this, since no evidence has been obtained inside the house that directly links the accused with the crimes committed therein ».
Thus, summarizes the sentence, the main defense argument of the majority of the jury and essence of its verdict of not guilty, is "that not enough evidence has been provided with the investigation of the case, that is, during the investigation phase ( which covers both the police phase and the judicial phase).
«What the majority of the Jury does when using this argument (which implies an accurate citizen knowledge about the operation in general of criminal judicial procedures) of lack of sufficient evidence referring to the investigation phase, is nothing other than accepting the rule in dubio pro inmate", explains the magistrate in the resolution.
The sentence highlights that during the act of the oral trial "the members of the Jury were the object of strong permanent concern that they could clarify what, in their opinion, seemed to be important deficits in the investigation."
And, in this sense, it points out as "very significant of that concern of the majority of the Jury", later reflected in its voting record, "some of the questions that they formulated directly, after declaring their relevance, to the different appearing parties", questioning , among other things, the failure to send samples from the defendant to the laboratories to compare them with those found at the scene of the events or the time it could take for the lit candle to cause the deflagration.
"That is, given what clearly seems to represent a conviction of insufficient investigation of the facts and the doubts that this generates, they understand, in accordance with the instructions received according to law, that they must make a finding of not guilty," he concludes.