Acquitted of abusing his daughter for "lack of specificity" about the "friction with squeeze" reported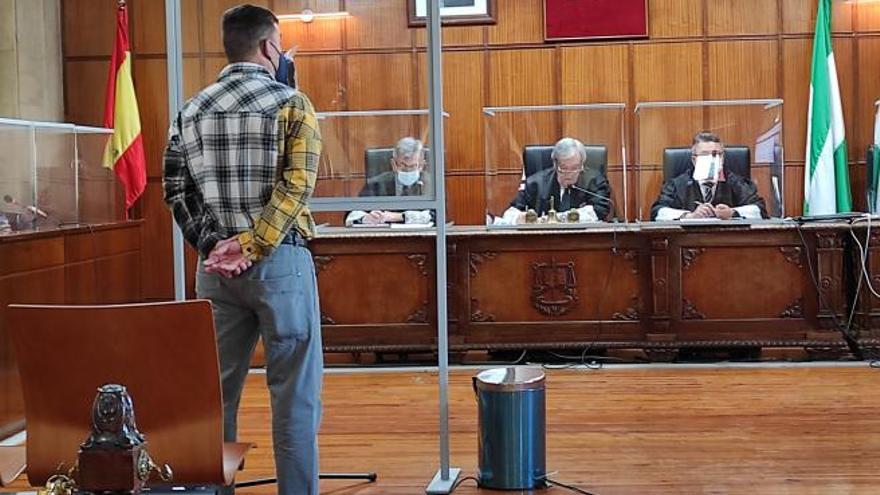 The Second Section of the Jaén Hearing ha acquitted a 42-year-old man accused of sexually abusing his own daughter when the youngest was between 13 and 14 years old. The court opts for acquittal as it cannot "rule out the existence of a Spurious mood of resentment or revenge of the minor regarding his father. "
In the judgment to which Europa Press has had access through the Superior Court of Justice of Andalusia, it is established that, after the parental relationship breakdown In May 2019, initially the relations between the two parents were "good" but "seriously deteriorated" when the defendant, now acquitted, learned of a your ex-wife's new romantic relationship.
The court cites that as of this moment the ex-wife reported him for abuse and rape towards her and later for sexual abuse of her daughters, as well as for breaking the precautionary measure of restraining. Likewise, the court emphasizes that "all these processes were dismissed".
Therefore, despite the fact that the expert opinion made by the Fundación Márgenes y Vínculos describes the story of the minor What "credible and constitutive of a situation of sexual abuse", the court understands that said testimony "does not constitute proof of charge sufficient to destroy the presumption of innocence in the face of animosity between the minor and her father and in view of the content of the story itself regarding the description of the alleged acts of abuse.
On this last point, it indicates that the minor, during her statement, only referred to "squeeze rubs", for which the court indicates that "the lack of specificity of the same or of the situation in which they occurred, prevent knowing the lewd spirit of such conduct and therefore its qualification as sexual abuse ".
During the trial, held at the Jaén Hearing on March 18, JBA denied the allegations and noted that the relationship with the youngest, as well as with his other two children, "always" was "very good", at the same time that he attributed the complaint to the bad relationship with his ex-wife and mother of his children.
His ex-wife defended before the court that filed the complaint when the minor, after spending a weekend with her father, told her that the accused subjected her to sexual touching and that she had come to masturbate in front of her.
The minor, who appeared at the trial by video call, has reported that the touching started when she started to develop, but that he didn't want to say anything so that his parents wouldn't argue.
For these facts, the Public Prosecutor's Office demanded eight years in prison and the withdrawal of parental authority from his three children for ten.