Acerinox trusts that whoever wins the US elections will not harm its business in the country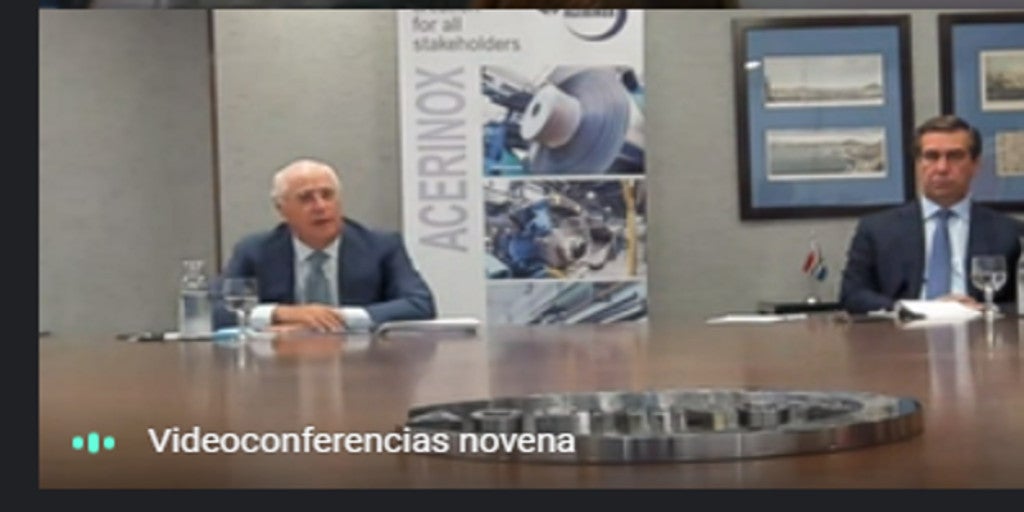 Madrid
Updated:
save

The president of Acerinox, Rafael Miranda, has said that "it is a bit the same for us" who wins the elections in the US, where the Spanish group has an important presence through the NAS company, because "Both Republicans and Democrats have always supported the industry." The only doubts revolve around tariffs or "border rates", added the CEO, Bernardo Velázquez.
During a telematic press conference prior to the shareholders' meeting to be held tomorrow Thursday (it was postponed on April 22 due to the pandemic), Velázquez has once again insisted on the "competitive disadvantage" suffered by the company due to the high energy costs that there are in Spain against France and Germany for tolls and taxes. "The Government has not given any solution so far," has added.
Regarding the changes in the labor reform announced by the Government, Rafael Miranda stressed that "companies value labor flexibility and any element that introduces rigidity in labor relations is negative. "
Velázquez has highlighted the financial strength of the company, "with an excellent liquidity position". Investments in 2020 will drop to 94 million euros compared to 152 million in 2019.
Miranda has pointed out that group production It fell by 26% in the first quarter due to Covid-19, the decrease was reduced to 13% in the second quarter and 9% in the third quarter compared to the same periods of the previous year. Likewise, sales of stainless steel fell 13% in the first semester compared to the same period of 2019.