Acerinox rules out a possible hostile takeover bid for Aperam after rejecting its merger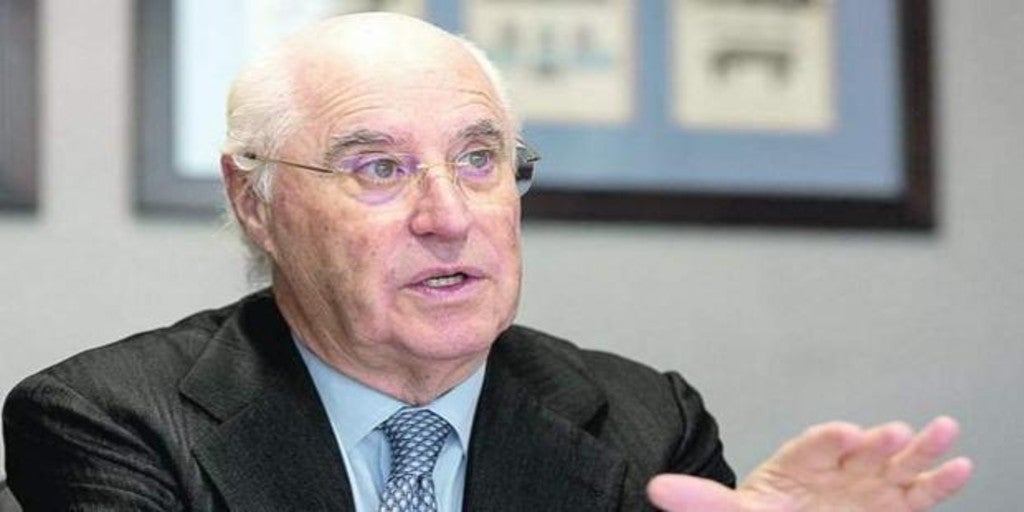 Javier Gonzalez NavarroCONTINUEMadrid Updated: 06/15/2022 16:44h
Save
Related news
The president of Acerinox, Rafael Miranda, has assured today that the negotiations with Aperam for a merger "have finished" and considers that a possible hostile takeover bid "is not conceivable" in a sector such as the steel industry, which is closely watched due to competition risks in any concentration operation. "I say this because I know a lot about hostile takeover bids," he added, referring to the takeover bids that Endesa suffered when he was CEO of this company.
However, he underlined that Aperam wanted to buy 100% of Acerinox and that the 'non-binding' price offer that it made "was very far from the intrinsic value of Acerinox and we decided not to proceed".
Miranda will leave Acerinox tomorrow, after the shareholders' meeting, because he already exceeds the 72-year limit established for group directors.
He has remained in his presidency for 8 years and will be replaced by Carlos Ortega, while Bernardo Velázquez will continue as executive CEO.
On the other hand, Velázquez highlighted the disparity in energy costs within the group itself, with levels of 220 euros per megawatt (MWh) in Europe in the first quarter of this year, compared to 45-46 euros/MWh in the United States. .
"In Europe there is a situation that must be brought to light, aggravated by the Ukraine issue, and here, well, all the temporary measures that are put on the table are welcome, but they are temporary measures and do not last more than a year and someone is going to pay for it," he said.
Thus, he considered that Europe cannot be "dependent on a region of the world" energetically and must "redefine" what it wants. "It is still necessary to play with nuclear energy and gas," Miranda added in this regard. And if the electricity market is reformed "it must be at a European level".
Likewise, Miranda considered that the Spanish Government "can probably do something more" in this regard through taxation or labor flexibility to defend the country's industry. "I am one of those who believes that if the world is going down the path of tax reductions, then if you go the other way, you impose a burden on economic agents that others do not have," said Miranda.
View commentsTopics

Source link