Acerinox rejects the Government's labor reform if it introduces rigidities in the market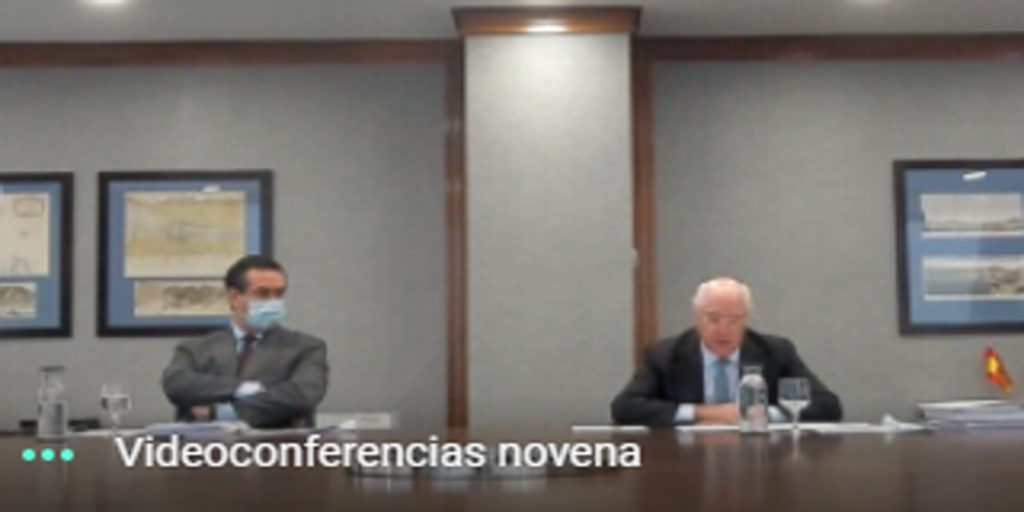 Madrid
Updated:
Keep

"If the labor reform is to introduce rigidities, we will not agree", said this morning the president of Acerinox, Rafael Miranda. He was referring to the intention of the Government, supported by the unions, to eliminate several of the most important issues of Mariano Rajoy's 2012 labor reform.
"Everything that is focused on introducing flexibility to create employment, perfect", he stressed in a telematic meeting with the press prior to the shareholders' meeting to be held tomorrow and in which he was accompanied by the CEO, Bernardo Velázquez, who has highlighted that in the industry "there is no job insecurity."
Both have said they do not expect big changes to their thriving US business under the new Biden Administration. "We have done well with Democrats and Republicans because they are all pro-industry", has affirmed Velázquez. "We believe that it will not distance itself much from what Trump has done and will maintain tariffs of 25% on steel imports", a situation that benefits the North American subsidiary of Acerinox, which generates 45% of the group's total business Spanish.
Rafael Miranda added that the forecasts in the US They are very good because the country's economy is growing, millionaire incentives have been approved and a huge infrastructure plan is going to be launched, "where we will surely be present." The only negative effect could be, when it takes place, the announced rise in Corporation tax.
Bernardo Velázquez highlighted that Acerinox has increased its production by 8% in the first quarter of this year compared to the same period in 2020 and 80% the order book, despite the slowdown in the automotive market.
Rafael Miranda has insisted on the high electricity prices that this sector suffers in comparison with neighboring countries and has shown in favor that some costs of the electricity bill are shared by the rest of the energy companies, which is what the Government has raised with the new fund that it draws from the I receive about 7,000 million euros a year from the premiums for renewables to be assumed by all the energy companies in the country.