Acerinox earns 78 million euros until March, almost three times more than in 2020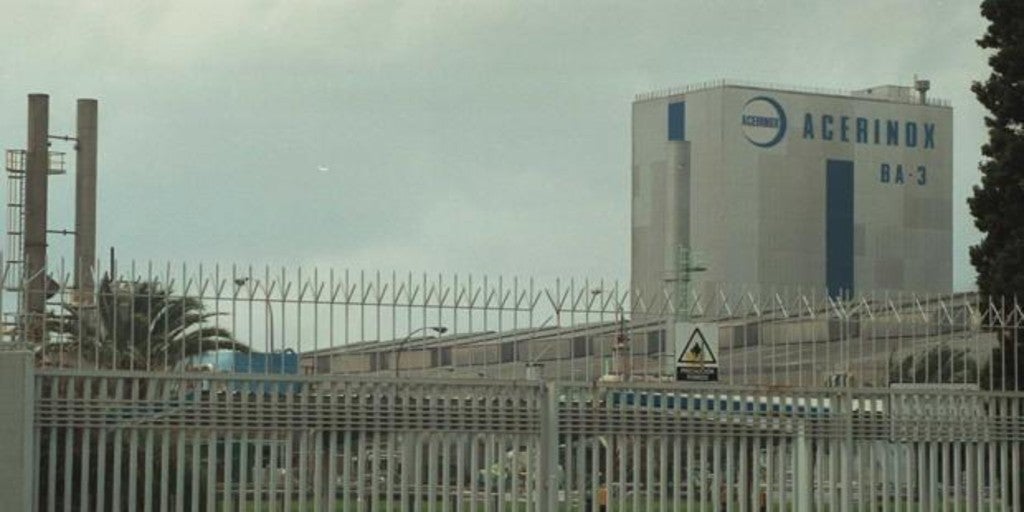 MADRID
Updated:
Keep

Acerinox registered a net profit of 78 million euros in the first three months of the year, a figure that is almost three times that of the same period of 2020, as the company reported to the National Securities Market Commission (CNMV) on Tuesday.
The steel manufacturer's turnover amounted to 1,441 million euros between January and March, 24% more than in the first quarter of last year, while the gross operating result (Ebitda) increased by 90%, to 161 million euros, with an Ebitda margin on sales of 11%.
Steelmaking production, which amounted to 668,454 tons, increased 12% compared to the first quarter of 2020, while Acerinox's 'operating cash flow' totaled 23 million euros at the end of the quarter.
The group's net financial debt stood at 756 million euros, which is 16 million euros less than at the end of last December and 98 million euros less compared to March 31, 2020.
Acerinox's order book is currently 80% higher than that of March 2020 and 40% higher than that of March 2019.
The company, which approved the distribution of a dividend of 0.50 euros per share in mid-April, is optimistic regarding the evolution of the business in the second quarter of the year due to the "good performance" of the steel-using sectors stainless related to consumer goods and inventory status.
"The greater confidence in the economy and the improvement in activity is being reflected in a process of replenishment of inventories throughout the entire supply chain, greatly diminished throughout the world and in all sectors", indicates the group , which indicates that demand continues to improve in all markets, driven by sectors such as automobiles, food processing equipment and, above all, the manufacture of household appliances.
Given this situation, Acerinox expects the Ebitda for the second quarter to be higher than for the first quarter (161 million euros).